Picture Books
The Throughout Life
Feb 05, 2019
by Mark Siegel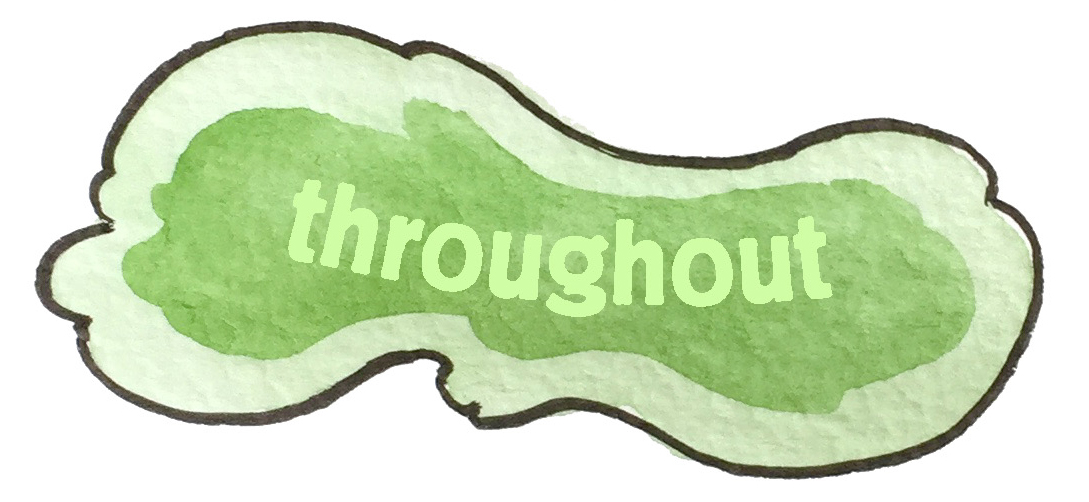 SEVEN VITAMINS FOR THE CREATIVE LIFE
Call-over 5 of 7: The Throughout Life
Genius isn't all about brains. Our creative flow tends to involve *the whole of us*, suggesting there are many intelligences throughout our many systems. There's much more to intelligence than the computing power of the brain. Even if our brain would have us think otherwise.
Reach and Stretch: Friends of the Creative Life
Jan 15, 2019
by Mark Siegel
​​​​​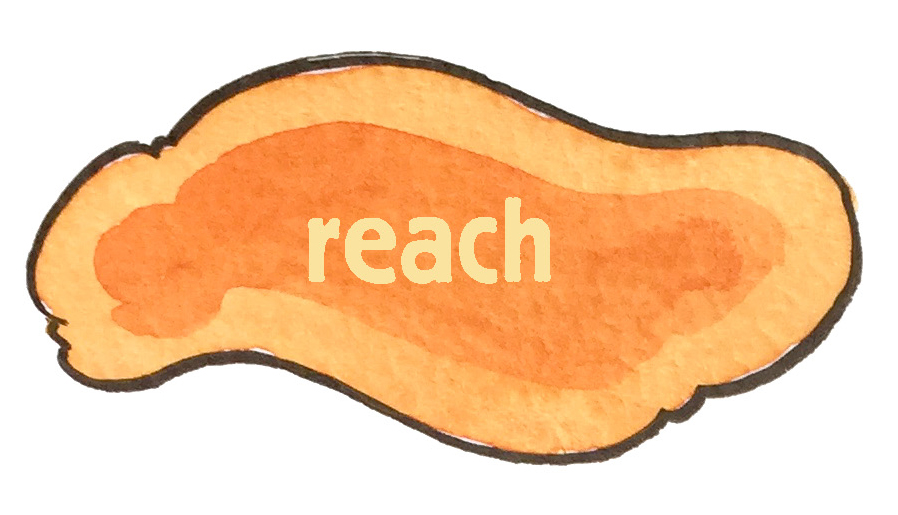 SEVEN VITAMINS FOR THE CREATIVE LIFE
Call-over 3 of 7: REACH and STRETCH, Friends of the Creative Life
Staying in what I'm good at can lead to atrophy. And boredom.