Tiny Dancer
TINY DANCER now available!
Nov 02, 2021
by Mark Siegel
Tiny Dancer is now available from your favorite bookseller!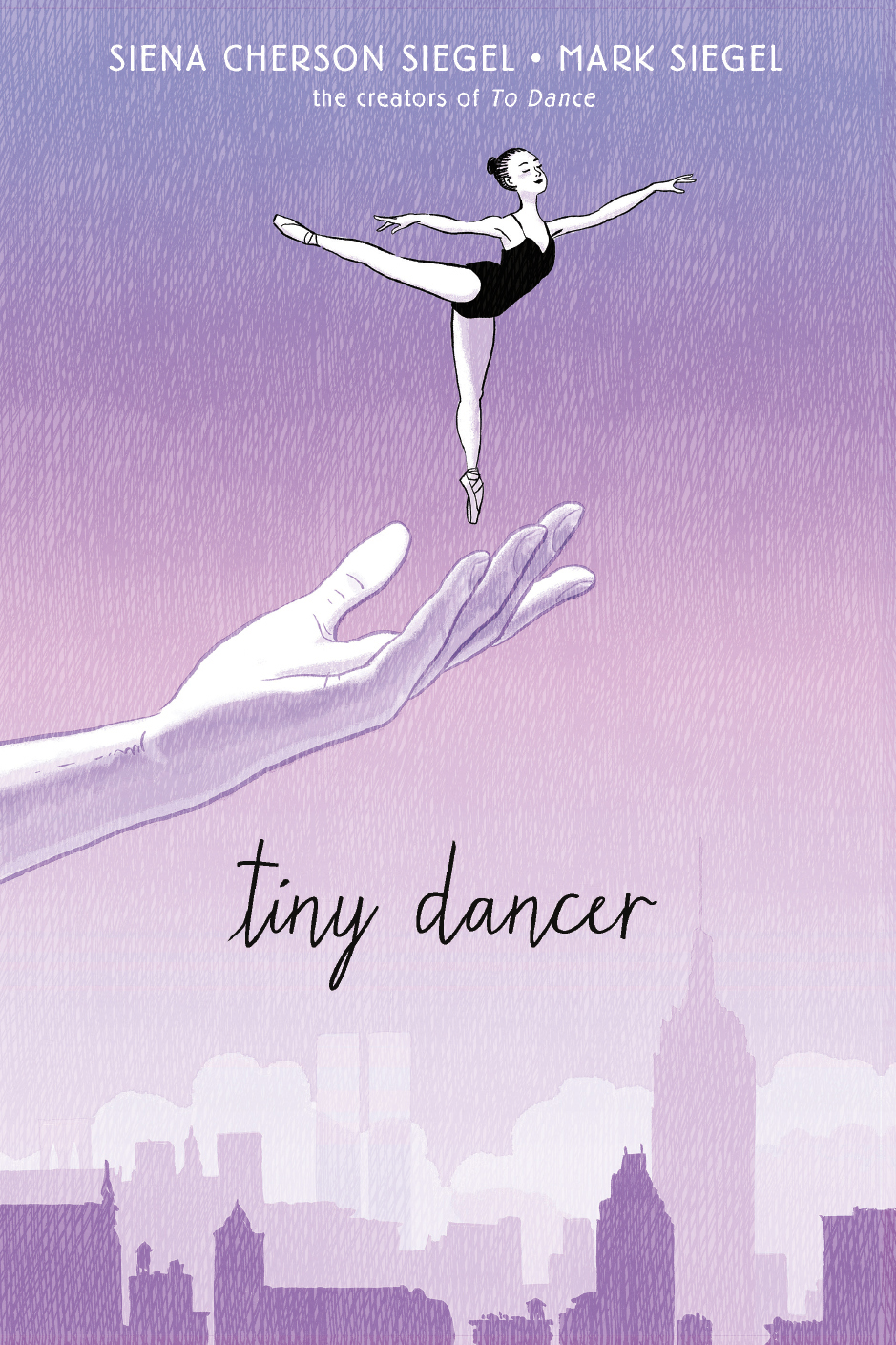 (And 5 Worlds 5 is now expected to release on January 18, 2022, owing to global shipping woes. Thanks for your patience!)

​​​​​​​
Tiny Dancer at Politics & Prose
Oct 20, 2021
by Mark Siegel
Siena and I have our first event for
Tiny Dancer
at the beloved Politics and Prose Bookstore on 10/26 at 7pm ET.
It's virtual so you don't even have to be in D.C.!
https://www.eventbrite.com/e/pp-live-siena-cherson-siegel-and-mark-siegel-tiny-dancer-tickets-165288479291