Press & Media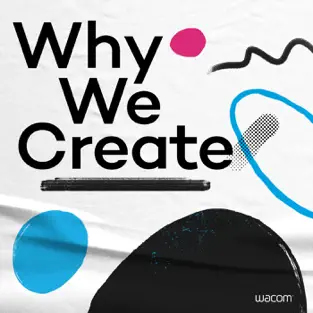 Why We Create (WacomXPDX), S3. Ep 2: Mark Siegel and the magic of sequential storytelling
For our second episode of 'Why We Create', we sat down with publisher and artist, Mark Siegel to chat about the creation of his publishing company, First Second Books, the magic behind a collaborative workflow, and the power of sequential storytelling.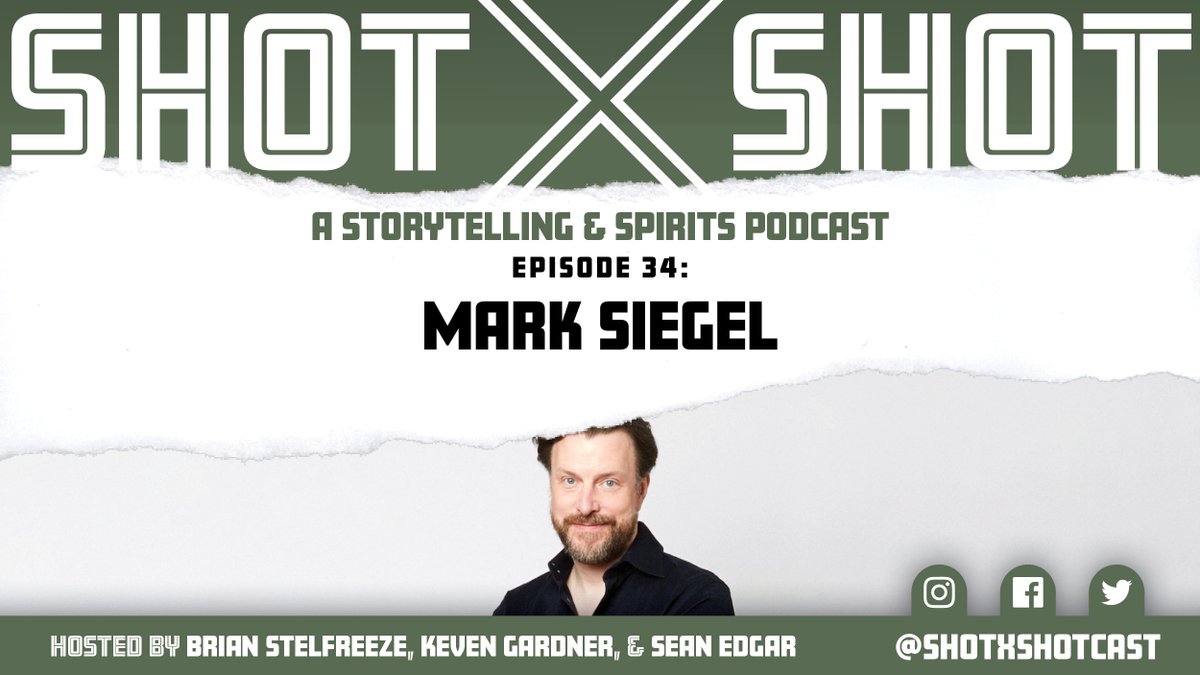 SHOT X SHOT A Podcast About Drinking, Drawing & Visual Storytelling, Ep 34
Shot X Shot welcomes renaissance cartoonist and editor Mark Siegel to the podcast. The founder and creative and editorial director of First Second Books, Mark is an accomplished writer and illustrator whose work includes the The Five Worlds quintology, Tiny Dancer, Sailor Twain, and Oskar and the Eight Blessings. A never-ending font of poetic inspiration and hilarious anecdotes, Mark and SXS host Kevin Gardner form the perfect comic book dad hurricane in this podcast. Enjoy.
The New York Times
Review
The Los Angeles Times
Hero Complex Interview
The Washington Post
Top 10 Graphic Novels
NPR
Review—"groundbreaking sci-fi fantasy"
The Wall Street Journal
Review—Best Holiday Books of the Year
The New York Times
Live Illustration video interview
Entertainment Weekly
Exclusive 5 Worlds Cover Reveal
The Today Show
Gillian Flynn Picks Mark Siegel's Sailor Twain
Boing Boing
Holiday Gift Guide
TIME
The Season's Top Graphic Novels
The San Francisco Chronicle
Review—"A magical parable"
ABC/WFAA8
Interview on Good Morning Texas
NPR
Review—"Great"
USA TODAY
Feature
Wired
Review—"Beautiful"
Paste
Review— "Captivating"
Salon
Great Graphic Novels of 2012
The Huffington Post
Author Essay
The Hollywood Reporter
PRH Graphic Novel launch
Romantic Times
Review—"An astounding story entwining three lives on a magical journey."
Business Insider
5 Worlds Series announcement
Publishers Weekly
Series Announcement
Wired
Review—"Sailor Twain got to me."
Newsarama
Interview
Shelf Awareness
Book Brahmin—"An epic graphic novel."
Boing Boing
Review—"This is a stupendous work, a beautiful and sad and lovely thing."
Kotaku
Interview—"

Sexy, smart, and unexpectedly funny."
io9
Review—"A tale of lust, desire, and lost hearts, wrapped in a shivery otherwordliness."
The Comics Journal
'A Cartoonist's Diary' Feature
MTV Geek
Interview
Bam Smack Pow
Review—"Star Wars Meets Avatar"
The Guardian
Review—
"A mysterious and beguiling love story."
TOR.com
Author Art Essay