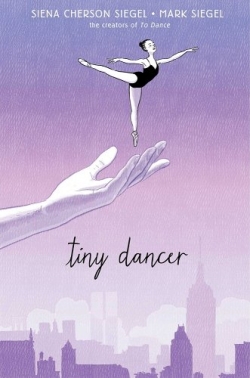 Tiny Dancer
By Siena Cherson Siegel
Published by Simon & Schuster, Atheneum
A memoir, a love letter to dance, and above all a true inner journey of recovery and reclaiming one's creative power.
All her life, Siena has dreamed of being a ballerina. Her love of movement and her dedication to
the art earned her a spot at the School of American Ballet, with hopes of becoming a
member of George Balanchine's world famous New York City Ballet company. After training for many years to be a professional dancer, her whole identity has been shaped by ballet—but her once invincible confidence is suddenly shaken by injury, and breached by doubts.
When you have spent your entire life working toward something, how do you figure out what comes next? How do you know who you are, without the thing that has always defined you? This is Siena's moving and beautifully drawn memoir of her teenage years as a dancer struggling to find her next step—and as a young woman finding her true footing in the world.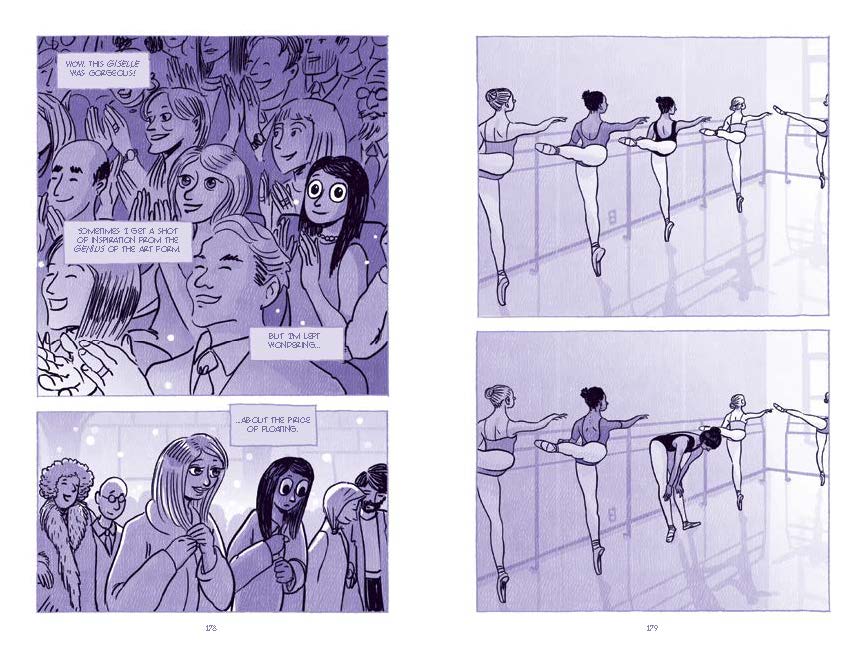 ...

Evocative, purple-toned illustrations bring to life both the dynamism of ballet and the fearful images lurking within Siena's head. ... An understated and utterly believable account of a personal and creative journey.

—KIRKUS REVIEWS
Ballet lovers and aspiring and established dancers will particularly appreciate this deep dive into the ballet world, and revel in the faithful renderings of dancers—including some legendary figures—at work, at ease, and performing. —PUBLISHERS WEEKLY

Filled with hope and with resilience, Siena shares her story in a way that will encourage others in similar situations to keep on persevering. A well-drawn and well-executed graphic novel perfect for readers who read the first title, have an interest in dance, or want to see someone overcome life's obstacles.—School Library Connection

"Beautiful descriptions of different dancers and performances offer an inside look at the nuances of ballet and work in tandem with the striking black lined and purple shaded illustrations that capture the movement of the dancers. . . A notable addition to graphic novel collections . . ." —School Library Journal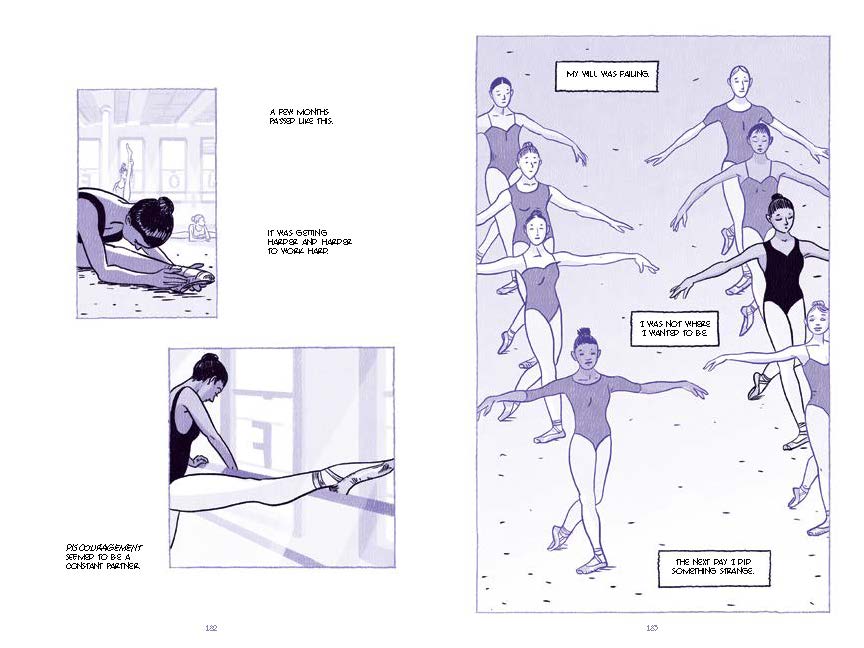 Delightful Siena interview with Avery Kaplan at The Comics Beat here!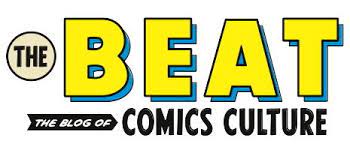 And a Q&A with Siena and Mark at Smash Pages!

Mark and Siena in happy conversation with Calvin Reid on the MORE TO COME podcast—check it out!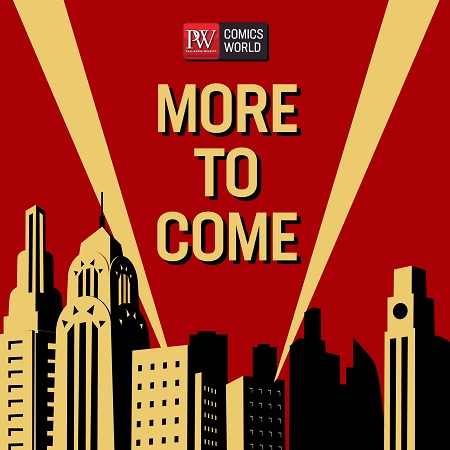 256 pages | $19.99 USD | 6x9 | 9781481486668 | October 5, 2021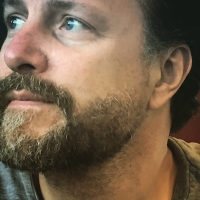 The final volume of FIVE WORLDS
brings the series to a thrilling conclusion!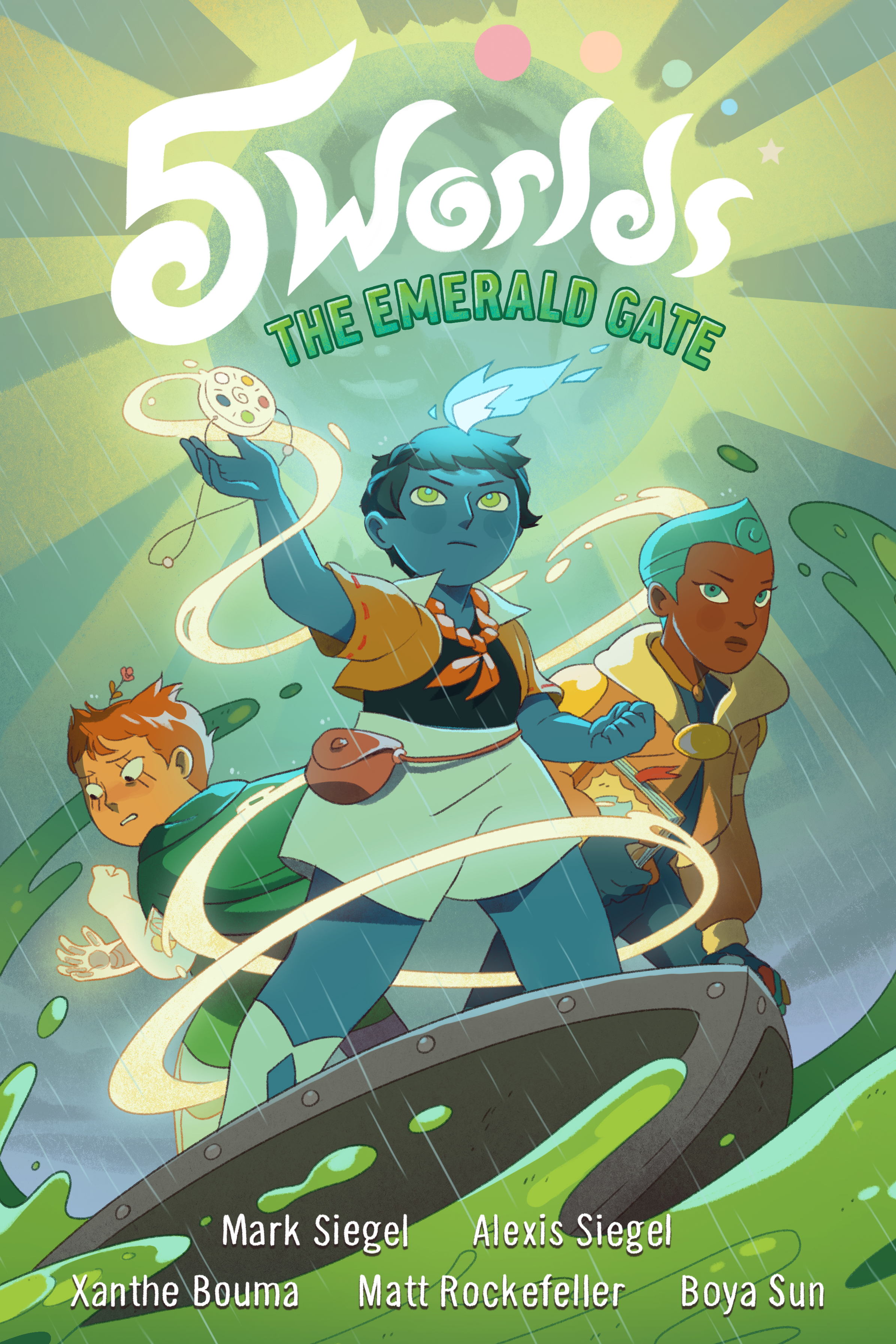 And a perfect gift for a creative young adult in your life:
TINY DANCER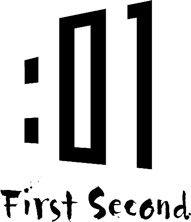 Great Graphic Novels
For Every Reader


AMAZING LINKS: