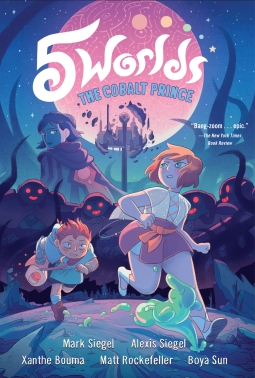 5W2: The Cobalt Prince
R. J. Palacio, #1 New York Times bestselling author of WONDER, hails this adventure series as "Mind-blowingly beautiful. . . . A must-read."

Think Star Wars meets Avatar: The Last Airbender!

5 Worlds. 3 Unlikely Heroes. 1 Epic Battle for the Galaxy!

Oona Lee surprised everyone--including herself--when she lit the first beacon to save the Five Worlds from extinction. Can she light the other four beacons in time? Next stop, Toki! On the blue planet, Oona must face the sister who left her, and bring to light the Cobalt Prince's dark secrets. Meanwhile, An Tzu is fading away as his mysterious illness gets worse. Will it stop him from joining the fight? Or will his unique magic be just what the team needs? And Jax Amboy is a hero on the starball field, but in a moment of real danger, will he risk everything to save his friends?

Oona must rely on some surprising new allies in order to stop a terrible plot from unfolding and continue her quest across the 5 WORLDS!

5W1: The Sand Warrior • 5W2: The Cobalt Prince • 5W3: The Red Maze • 5W4: The Amber Anthem • 5W5: The Emerald Gate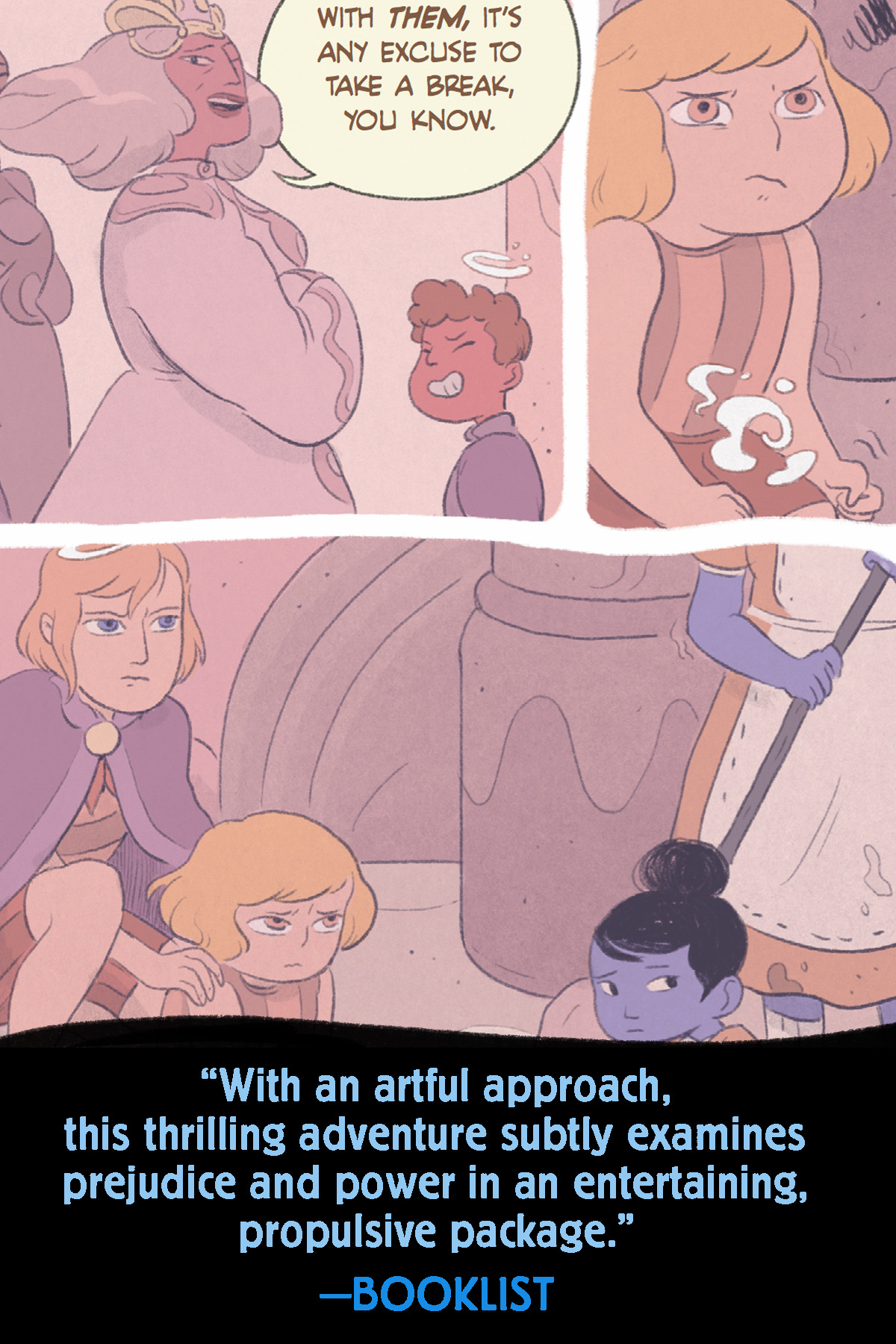 *
"This thrilling adventure subtly examines prejudice and power in an entertaining, propulsive package." --Booklist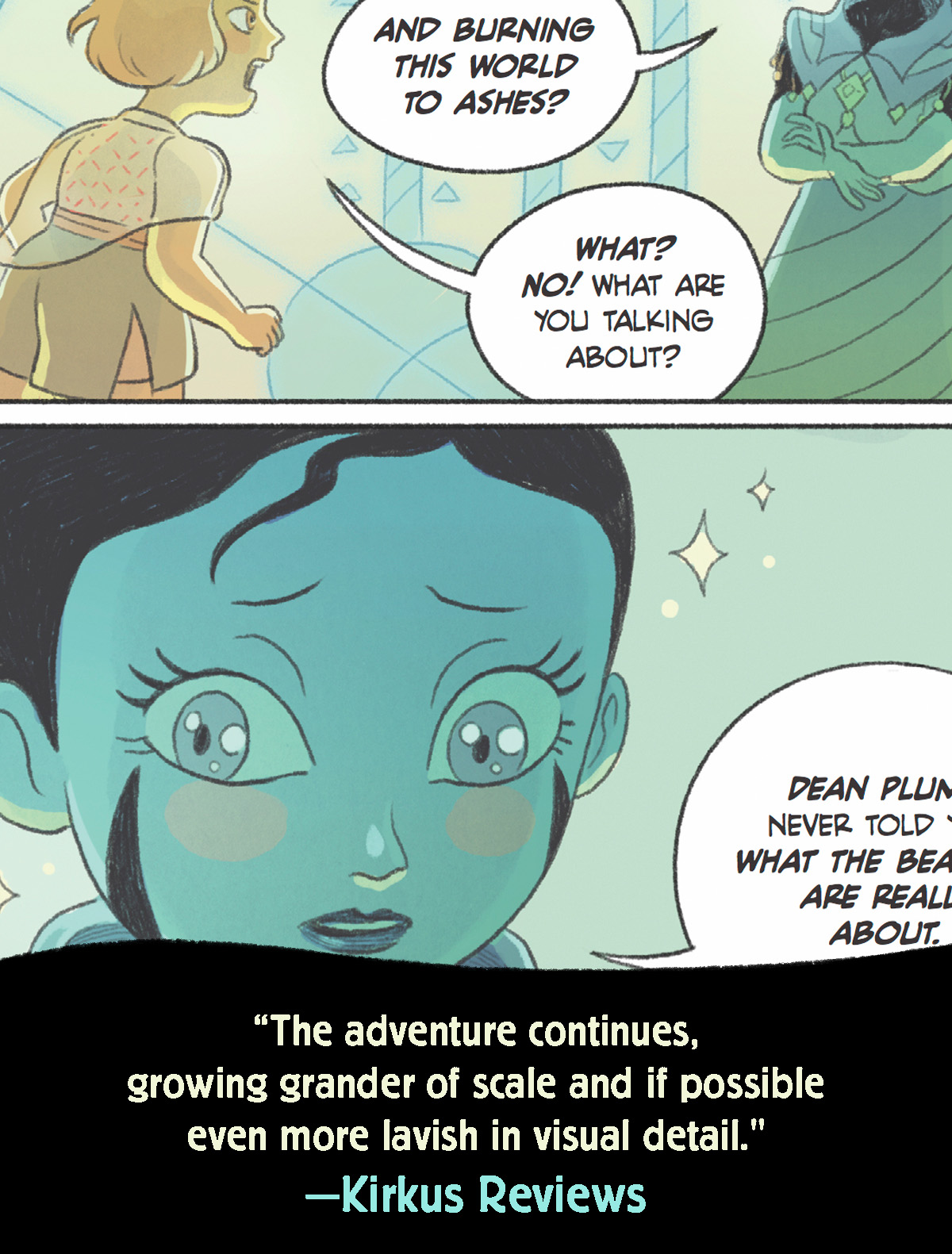 Age Range: 8 - 12 years
Grade Level: 3 - 7
Series: 5 Worlds (Book 2)
Paperback: 256 pages
Publisher: Random House Books for Young Readers (May 8, 2018)
Language: English
ISBN-10: 110193591X
ISBN-13: 978-1101935910
Product Dimensions: 6 x 0.6 x 9.1 inches
$18.99 USD | 978-1101935910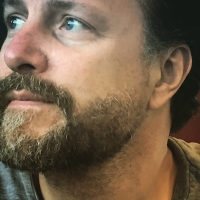 The final volume of FIVE WORLDS
brings the series to a thrilling conclusion!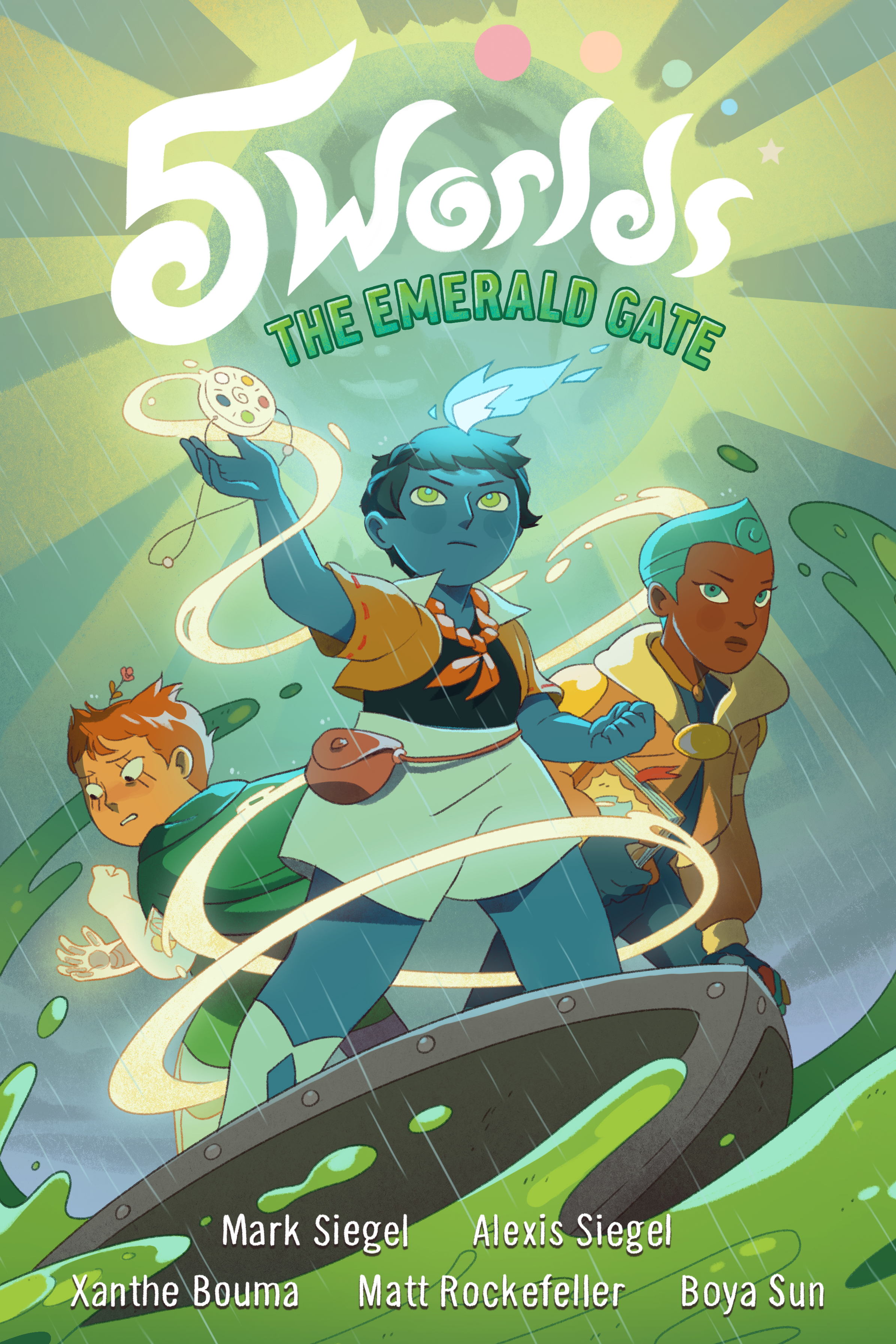 And a perfect gift for a creative young adult in your life:
TINY DANCER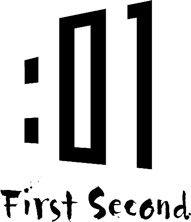 Great Graphic Novels
For Every Reader


AMAZING LINKS: