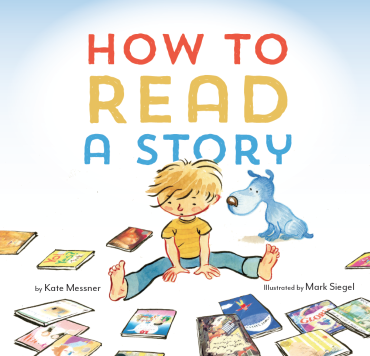 How to Read a Story
Step One: Find a story. (A good one.)
Step Two: Find a reading buddy. (Someone nice.)
Step Three: Find a reading spot. (Couches are cozy.)
Now: Begin.
Accomplished storytellers Kate Messner and Mark Siegel chronicle the process of becoming a reader: from pulling a book off the shelf and finding someone with whom to share a story, to reading aloud, predicting what will happen, and—finally—coming to The End. This picture book playfully and movingly illustrates the idea that the reader who discovers the love of reading finds, at the end, the beginning.
*
"There is a moment when a child first becomes a reader.
That's the moment to capitalize on, as 'How to Read a Story,'
does beautifully."
--The New York Times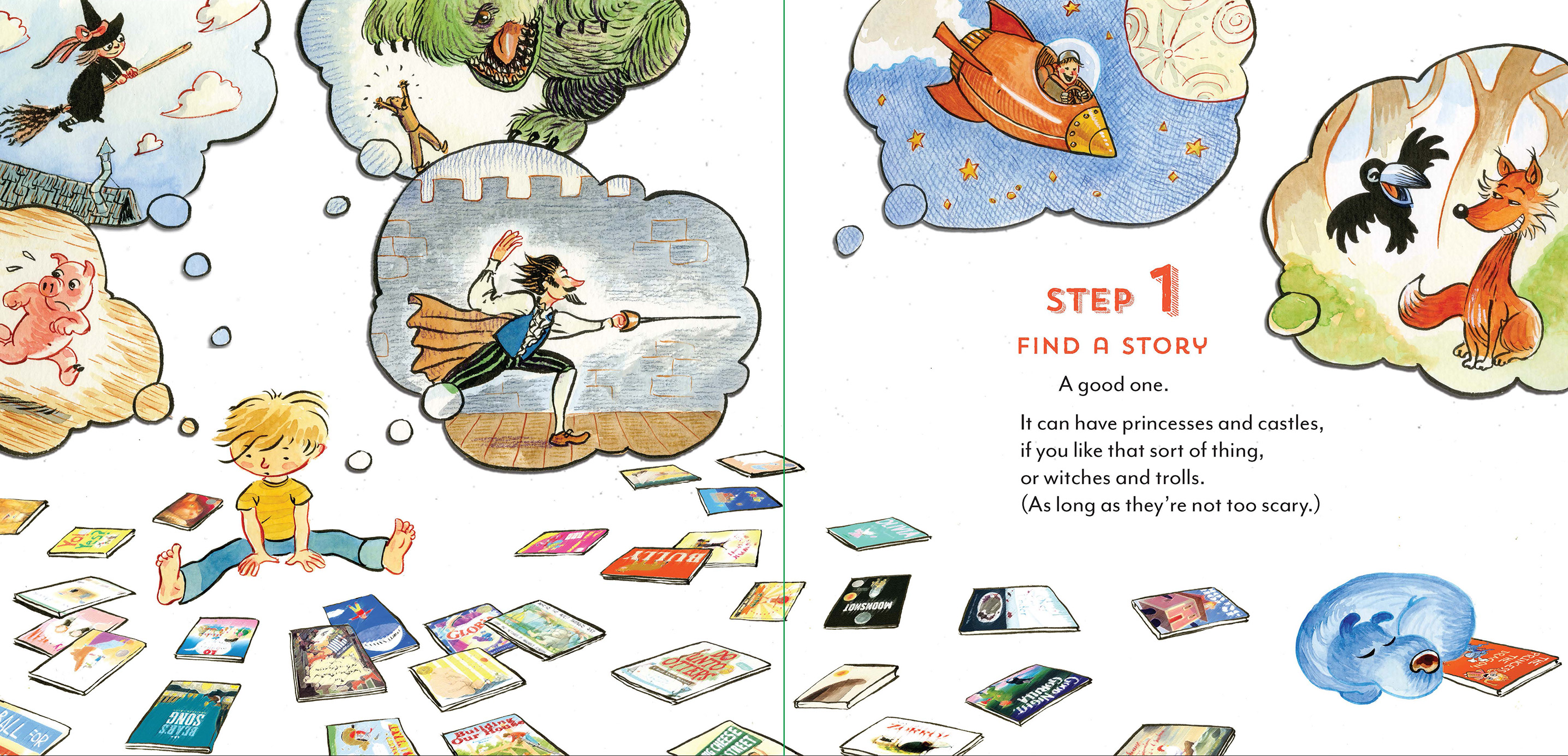 "A primer not merely on how to read,
but on how to read a picture book aloud and enjoy it."
--School Library Journal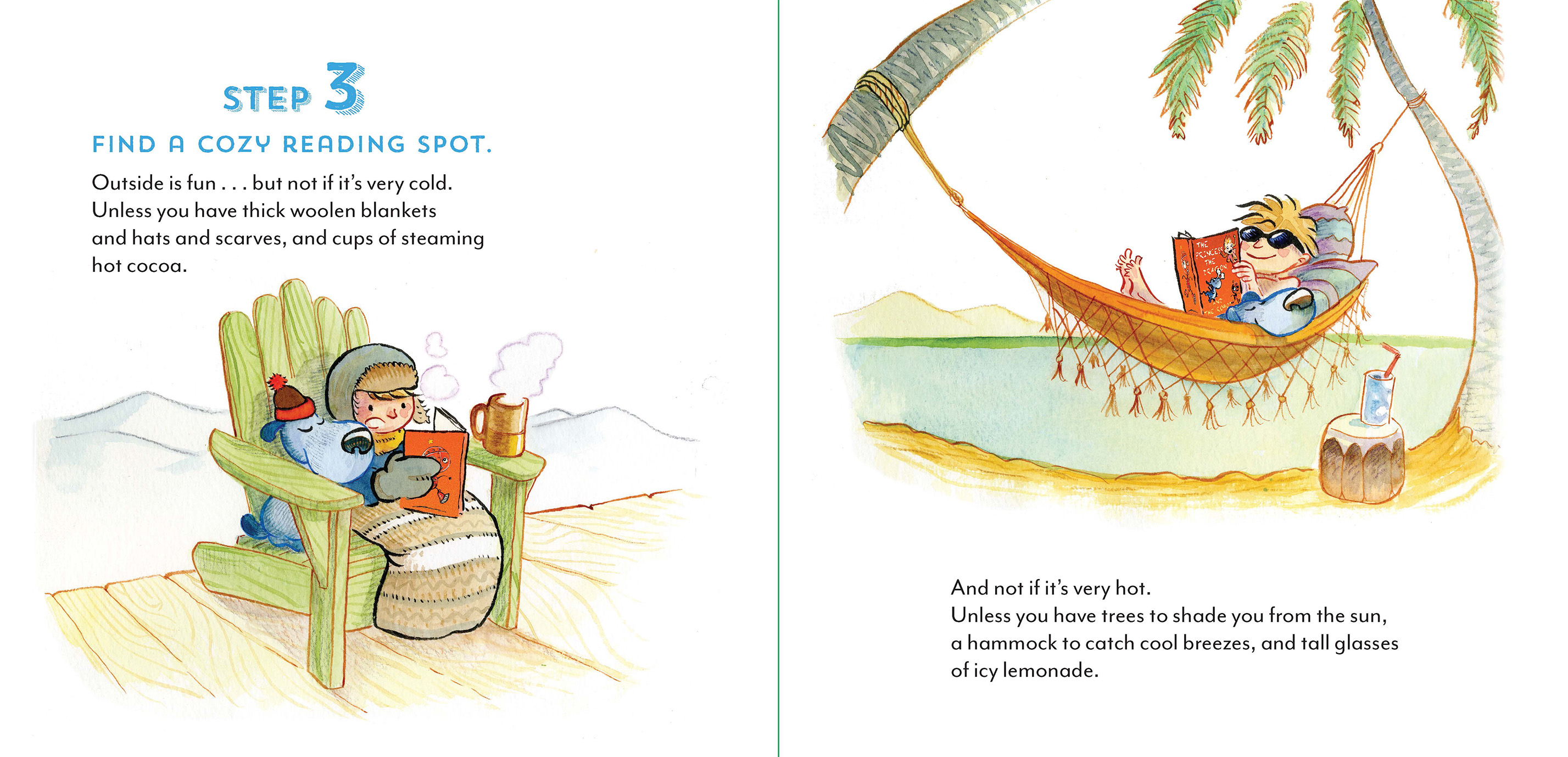 "The buddy system is celebrated along with the literary life."
--The San Francisco Chronicle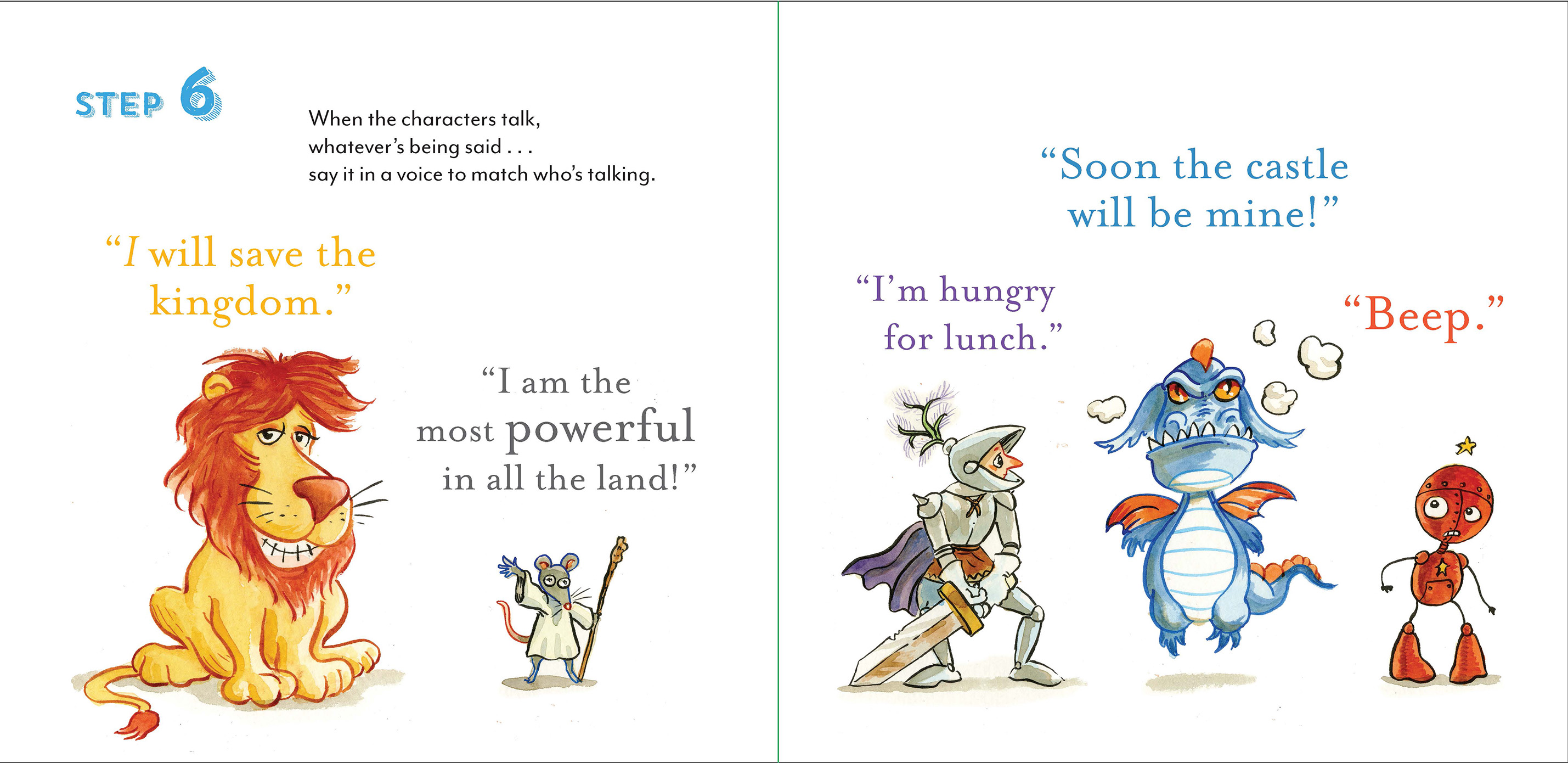 "Here's to the next generation of readers:
may they love reading to each other,
with exciting and confident voices!"
--GeekDad
"An entertaining and educational introduction and
overview to the experience of tackling a new book."
--Bulletin of the Center for Children's Books
*
Age Range: 5 - 6 years
Grade Level: Kindergarten - 3
Lexile Measure: AD480L (What's this?)
Hardcover: 32 pages
Publisher: Chronicle Books; First Edition edition (May 5, 2015)
Language: English
ISBN-10: 1452112339
ISBN-13: 978-1452112336
Product Dimensions: 10.5 x 0.5 x 10 inches
$16.99 USD | 9781452112336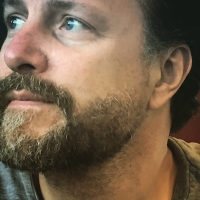 The final volume of FIVE WORLDS
brings the series to a thrilling conclusion!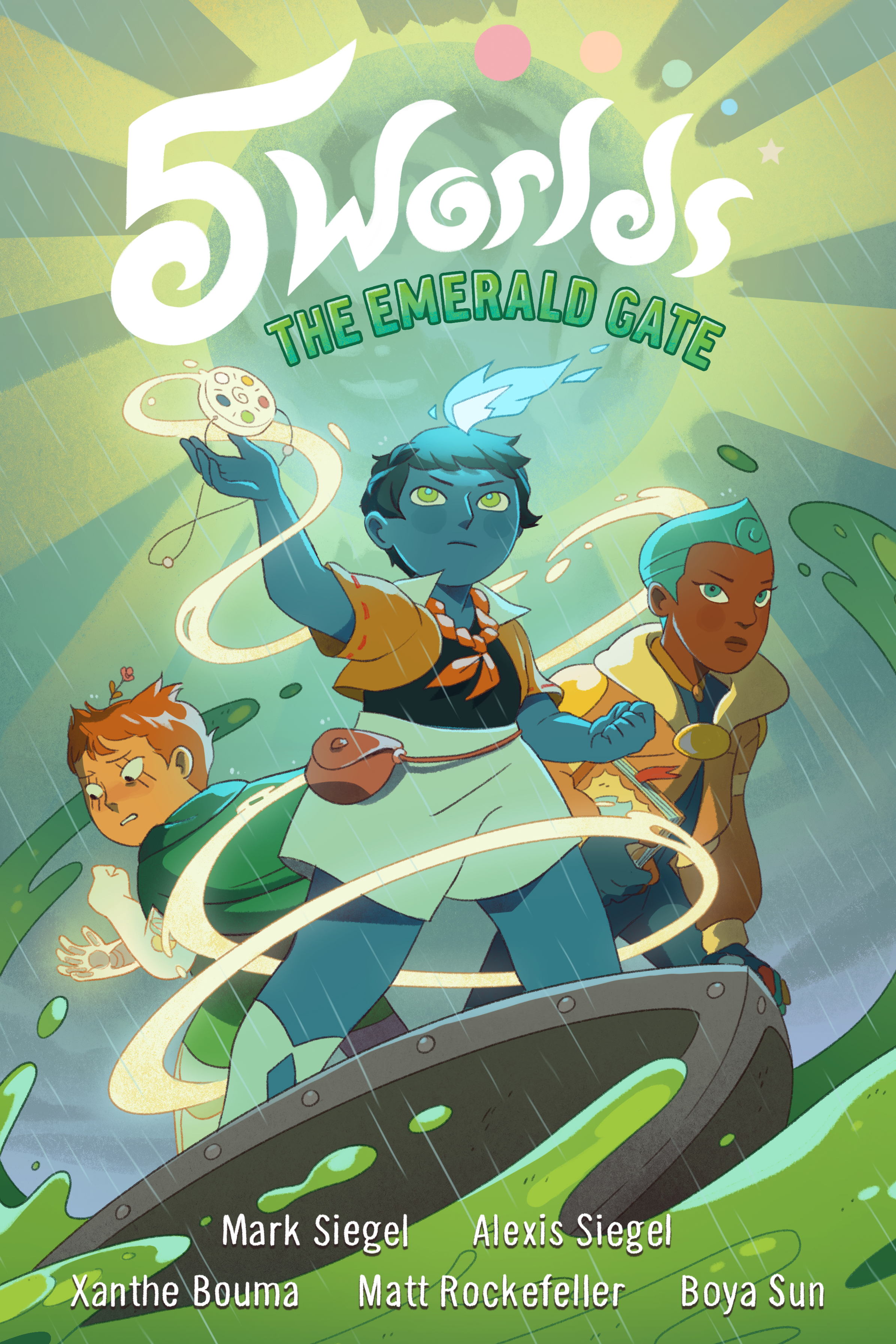 And a perfect gift for a creative young adult in your life:
TINY DANCER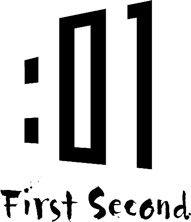 Great Graphic Novels
For Every Reader


AMAZING LINKS: