How to Write a Story
By Mark Siegel
Published by Chronicle Books
The inspiring sequel to the 2015 Parent's Choice Winner, How to Read a Story!
Step 1: Choose an idea for your story. A good one.
Step 2: Decide on a setting. Don't be afraid to mix things up.
Step 3: Create a heroine—or a hero.
Now:
Begin
.
Accomplished storytellers Kate Messner and Mark Siegel playfully chronicle the process of becoming a writer in this fun follow-up to
How to Read a Story
, guiding young storytellers through the joys and challenges of the writing process. From choosing an idea, to creating a problem for their character to resolve, to coming to The End, this empowering picture book breaks down the writing process in a dynamic and accessible way, encouraging kids to explore their own creativity—and share their stories with others!
• Perfect for educators, librarians, and parents who are helping children develop early writing and reading skills
• Great read-aloud book for preschool- and kindergarten-aged children interested in learning to read
• Helps teach Common Core Curriculum skills
Young readers who love We Are in a Book!, How Rocket Learned to Read, and Also an Octopus will love the reading and writing lessons and inspiration in How to Write a Story.
• Read-aloud books for kids ages 3–5
• Learning to write books for kids
• Kindergarten, pre-K creativity books
"In this complement to
How to Read a Story
(2015), Messner offers an easy 10-step guide to writing a story. . . . [
How to Write a
Story] will be a welcome addition to literacy centers and for students who struggle with the question of what to write about."-
Booklist
"That muse of fire isn't going to ascend all by herself, so Messner and Siegel, in their follow-up to
How to Read a Story
, walk readers through 10 steps of literary creation, starting with "search for an idea" and ending with 'share your story.' The exemplar of this process is a brown-skinned girl who seems unstoppable in her determination to commit words to page. . . . Readers new to writing should find this accessible volume a smart choice to get the creative writing juices flowing."-
Publishers Weekly
"This follow-up to
How to Read a Story
(2005) shows a child going through the steps of creating a story, from choosing an idea through sharing with friends. . . . [
How to Write a Story
is a] lovely encouragement to young writers to persist."-
Kirkus Reviews
Kate Messner
is an award-winning author whose many books for kids have been selected as Best Books by the
New York Times
, Junior Library Guild, Indie Bound, and Bank Street College of Education. She lives on Lake Champlain with her family.
Mark Siegel
is the author of many graphic novels and children's picture books, including the
5 Worlds
series, as well as the illustrator of How to Read a Story and the Robert F. Sibert Honor Book
To Dance: A Ballerina's Graphic Novel
. He lives in New York.
Publisher : Chronicle Books; Illustrated edition (July 7, 2020)
Language : English
ISBN-10 : 1452156662
ISBN-13 : 978-1452156668
Reading age : 5 - 8 years
Lexile measure : 590L
Grade level : Kindergarten - 3
Item Weight : 13.6 ounces
Dimensions : 10.05 x 0.55 x 10.4 inches
hardcover | 36 pages | $17.99 USD | 978-1452156668 | July 7, 2021
The final volume of FIVE WORLDS
brings the series to a thrilling conclusion!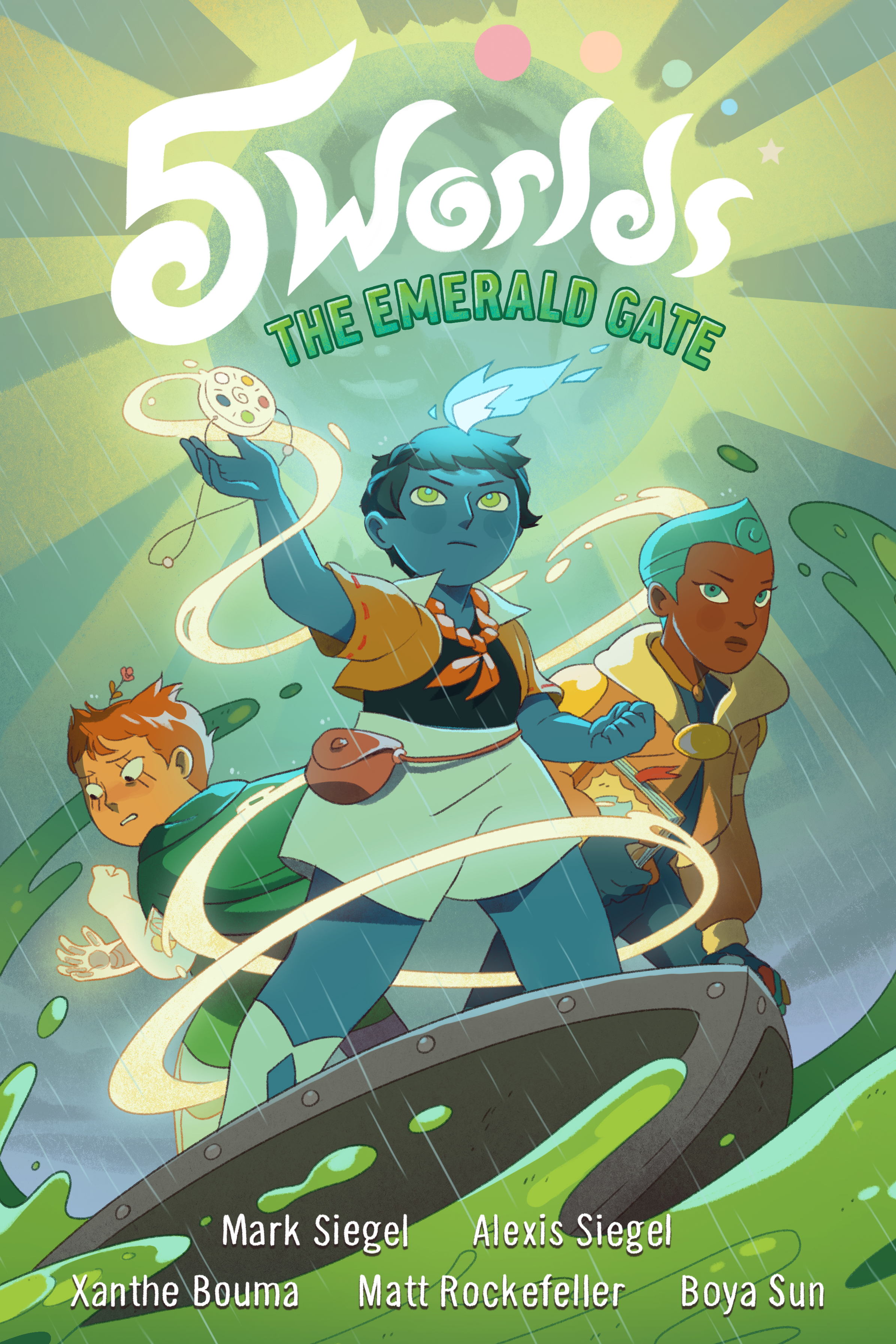 And a perfect gift for a creative young adult in your life:
TINY DANCER
Notice
: Undefined variable: code in
/var/www/vhosts/pubsitepro.com/httpdocs/webassist/plugins/side_menu/menu.php
on line
50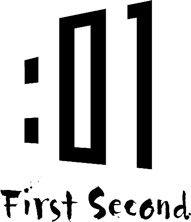 Great Graphic Novels
For Every Reader


AMAZING LINKS: