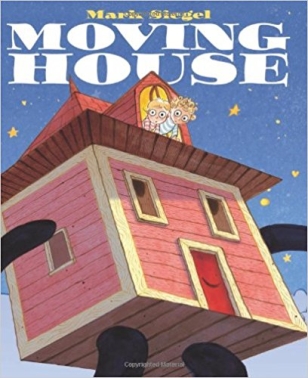 Moving House
The fog in Foggytown was so thick that people bumped into parking meters . . . and streetlamps . . . and each other!
So Joey and Chloe's parents decide it's time to move. But Joey and Chloe love their house. And as it turns out, their house loves them . . . and has a very special and utterly fantastic way of taking matters into its own hands.
Comic- and picture-book star Mark Siegel has spun a delightful and compelling fantasy for young picture book readers, illustrated in a unique style that combines elements of traditional picture book, comic, and animation art.
*
"The title of Mark Siegel's 'Moving House' contains its own morsel of verbal wit, with a double meaning that winks at the fanciful plot." ―New York Times
"Both whimsical and meaningful, it speaks to a child's powerful attachment to home." ―Booklist
"In his authorial debut, Siegel's (Boogie Knights) background as an illustrator (and an editor) serve him well; his vignettes and spreads are drafted in clean ink lines, with watercolor washes of blue and red signaling the clean skies above Foggytown." ―Publishers Weekly, Starred Review
*
Age Range: 3 - 6 years
Hardcover: 32 pages
Publisher: Roaring Brook Press (September 27, 2011)
Language: English
ISBN-10: 1596436352
ISBN-13: 978-1596436350
Product Dimensions: 8.8 x 0.4 x 11.2 inches
Shipping Weight: 13.6 ounces
$7.99 USD | 978-1596436350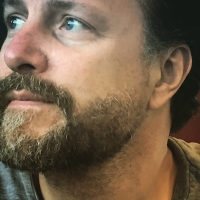 The final volume of FIVE WORLDS
brings the series to a thrilling conclusion!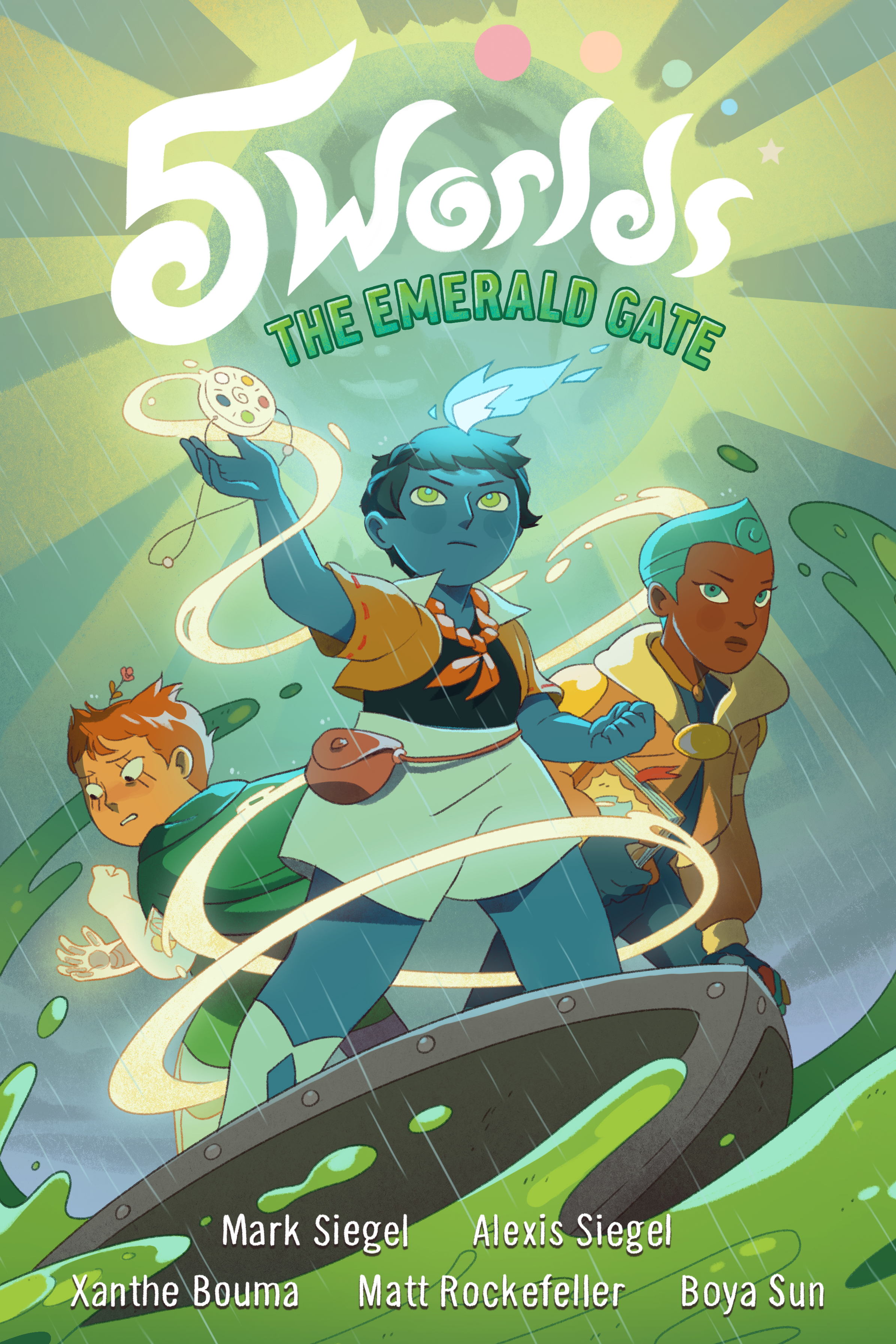 And a perfect gift for a creative young adult in your life:
TINY DANCER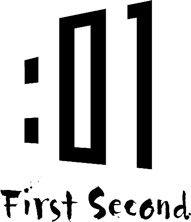 Great Graphic Novels
For Every Reader


AMAZING LINKS: