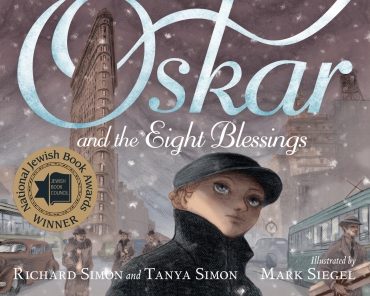 Oskar and the Eight Blessings

Winner of the
2015 National Jewish Book Award
for Children's Literature
A refugee seeking sanctuary from the horrors of Kristallnacht, Oskar arrives by ship in New York City with only a photograph and an address for an aunt he has never met. It is both the seventh day of Hanukkah and Christmas Eve, 1938. As Oskar walks the length of Manhattan, from the Battery to his new home in the north of the city, he passes experiences the city's many holiday sights, and encounters it various residents. Each offers Oskar a small act of kindness, welcoming him to the city and helping him on his way to a new life in the new world. This is a heartwarming, timeless picture book.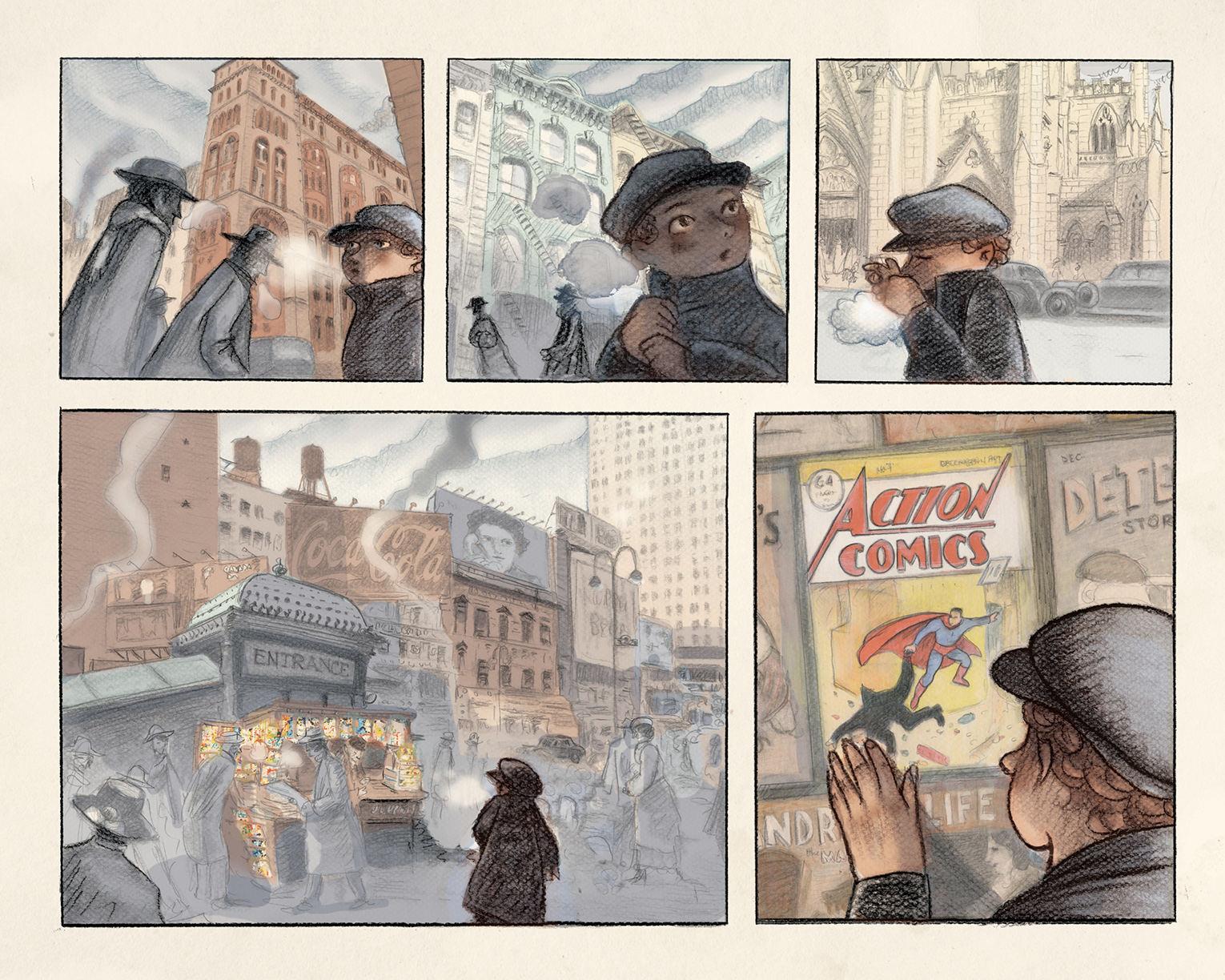 Booklist Editors' Choice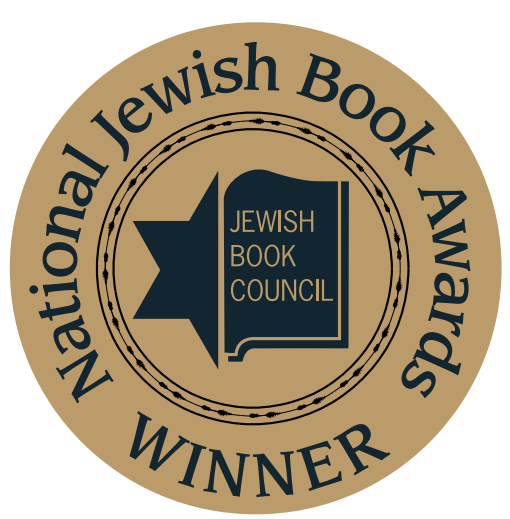 Kansas State Reading Circle


Watch Mark Siegel read and draw Oskar on the New York Times FACEBOOK LIVE DRAWING!


PRAISE

"Siegel's smoky, cinematic art conveys the promise of New York
and the hopefulness of Hanukkah with great emotion."
―The New York Times Book Review
"Mr. Siegel gives Oskar such large and luminous eyes that we ought to be inoculated against tears
—no child is so winsome in real life—yet, somehow, we aren't."
―The Wall Street Journal
"Blending historic and imagined events, this magical parable
eloquently models empathy, kindness and the true spirit of giving."
―San Francisco Chronicle
"Eloquently rendered in art and text. . .
The descriptive prose has lyrical touches, while vibrantly accented,
softly-shaded illustrations incorporate varying perspectives and historical details."
―Booklist, starred review
"A wonderful, heartwarming picture book for any library at any time of year."
―School Library Journal, starred review
"Wonderfully original in every way."
―Publishers Weekly, starred review
"Siegel's paneled illustrations make anything seem possible. . .
They glow. People used to say that the streets of America were paved with gold,
and this book almost makes you believe it."
―Kirkus Reviews
"You couldn't ask for a lovelier Hanukkah tale."
―Tablet Magazine, The Best Jewish Children's Books of 2015
"Any child would be grateful to receive Oskar and the Eight Blessings,
by Richard and Tanya Simon. Lavishly illustrated by Mark Siegel,
the book portrays Oskar's angst and wide-eyed wonder
on illuminating, unforgettable spreads."
―The Missourian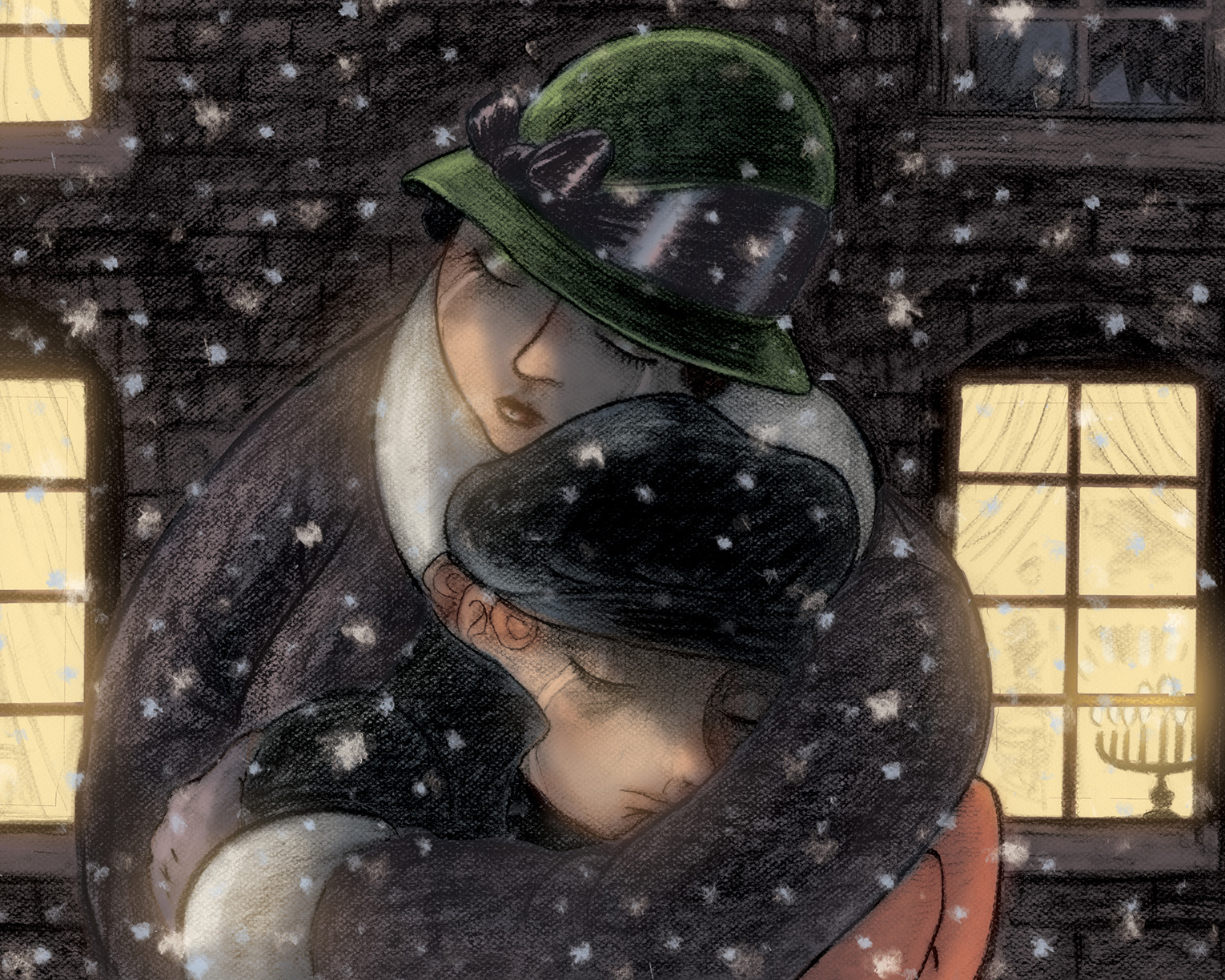 $17.99 USD | 9781596439498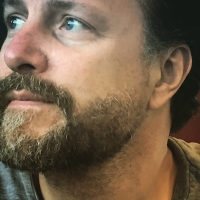 The final volume of FIVE WORLDS
brings the series to a thrilling conclusion!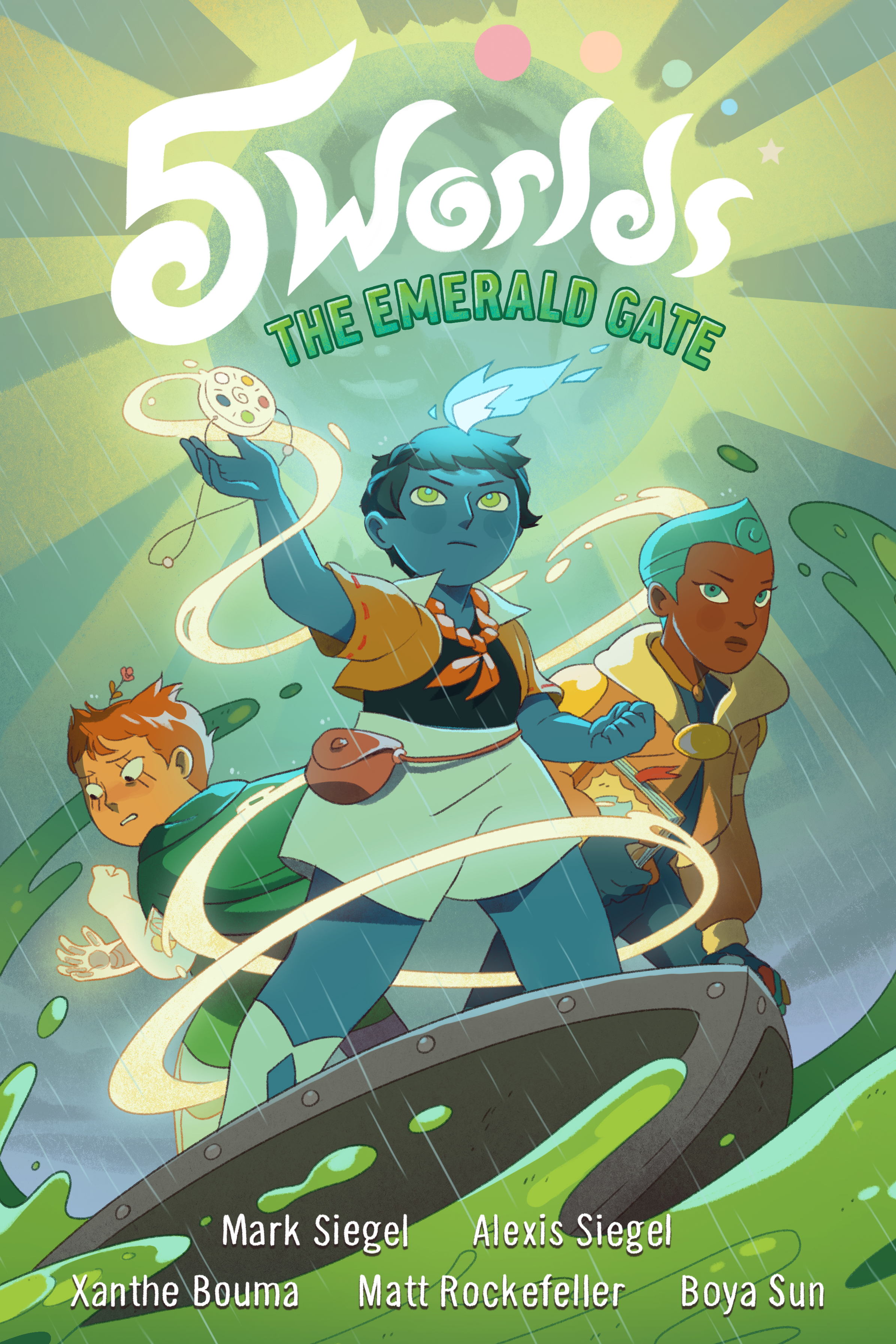 And a perfect gift for a creative young adult in your life:
TINY DANCER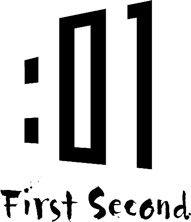 Great Graphic Novels
For Every Reader


AMAZING LINKS: