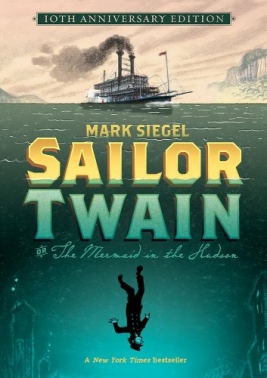 SAILOR TWAIN, or the Mermaid in the Hudson, 10th Anniversary Edition
By Mark Siegel

* For Mature Readers*
One hundred years ago. On the foggy Hudson River, a riverboat captain rescues an injured mermaid from the waters of the busiest port in the United States. A wildly popular―and notoriously reclusive―author makes a public debut. A French nobleman seeks a remedy for a curse. As three lives twine together and race to an unexpected collision, the mystery of the Mermaid of the Hudson deepens.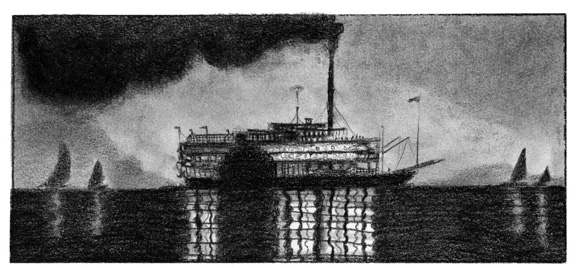 A beguiling love story with elements of Melville, Conrad, Twain, and ancient myths, drawn in moody black-and-white charcoal, this new paperback edition of the New York Times Best-Selling graphic novel by author/illustrator Mark Siegel is a study in romance, atmosphere, and suspense. Don't miss Sailor Twain.
"A gripping novel with compelling characters, enhanced by haunting, erotically charged drawings."
―John Irving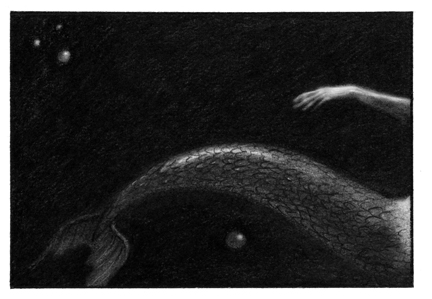 *
A New York Times Bestseller
"Absolutely not to be missed." ―Booklist, starred review
California Library Association—Best Graphic Novel
San Diego Comic Con—Eisner Award Nominee
Washington Post Best Books of the Year

*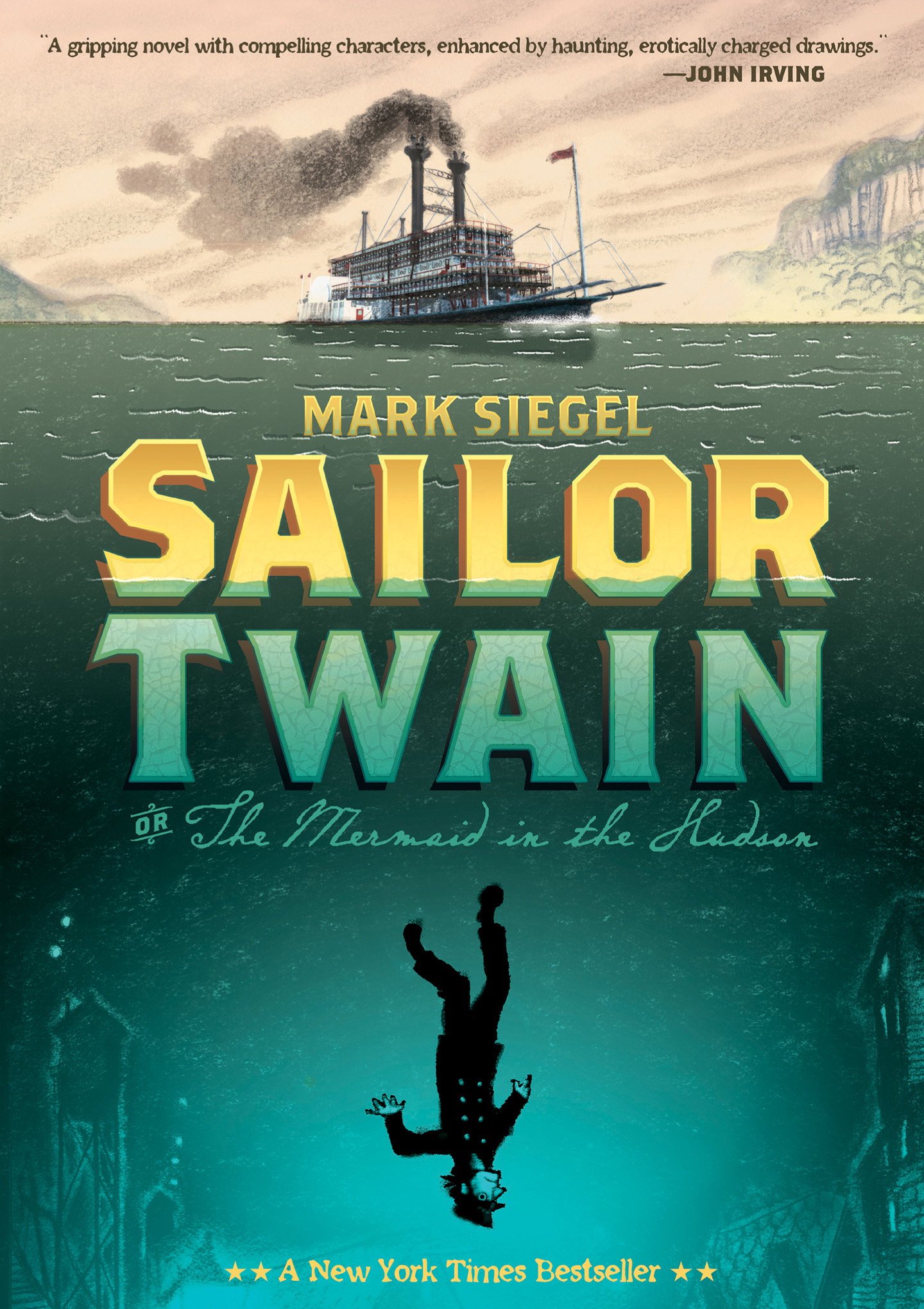 "This extraordinary work of fiction pushes the graphic novel well beyond its previous limits. The narrative takes us on many journeys through space and time, but is more than a mere tale. It's about past and present, the absolute importance of myth, of language, of stories themselves. In superb words and drawings, it also explores obsession and love in a way that is original to the genre, and to literature itself. In the best sense, the completed work succeeds in a very difficult task: making the reader more human. Bravo!"
―Pete Hamill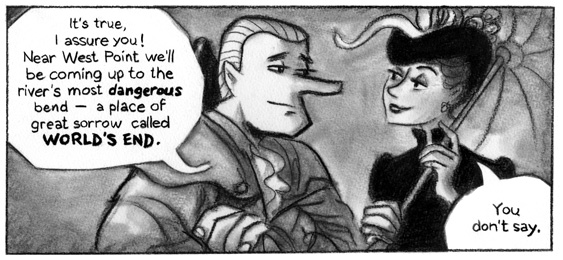 "Addictive."
―Rachel Maddow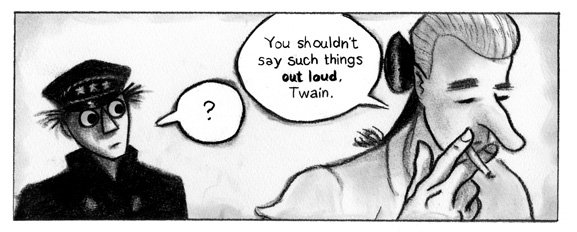 "Wow. Fabulous."
―Robin McKinley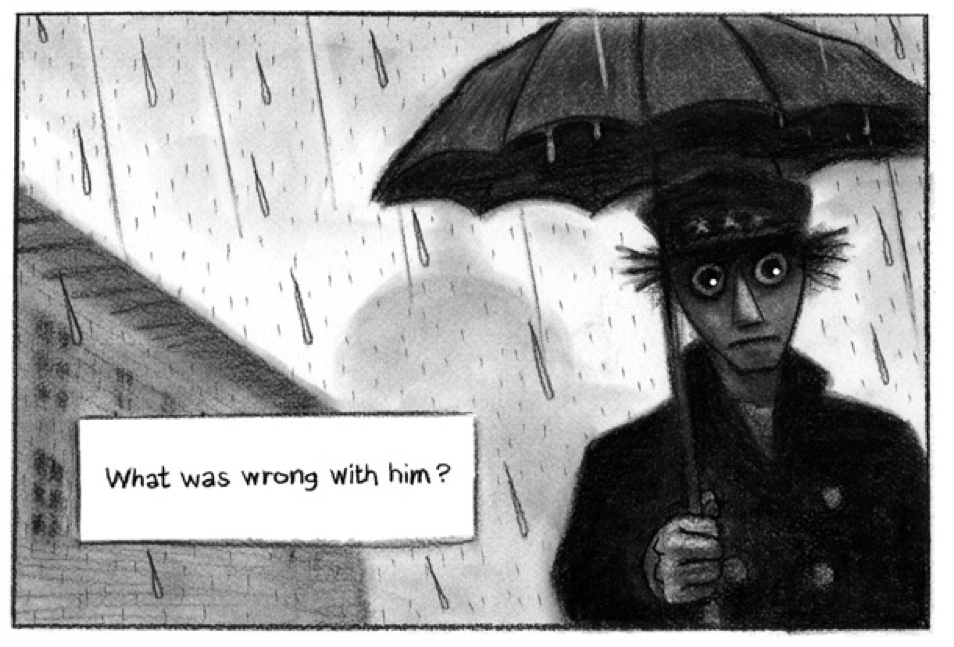 "A gorgeous piece of work about moral conflicts, romantic distress, and fishy secrets."
―Laura Kipnis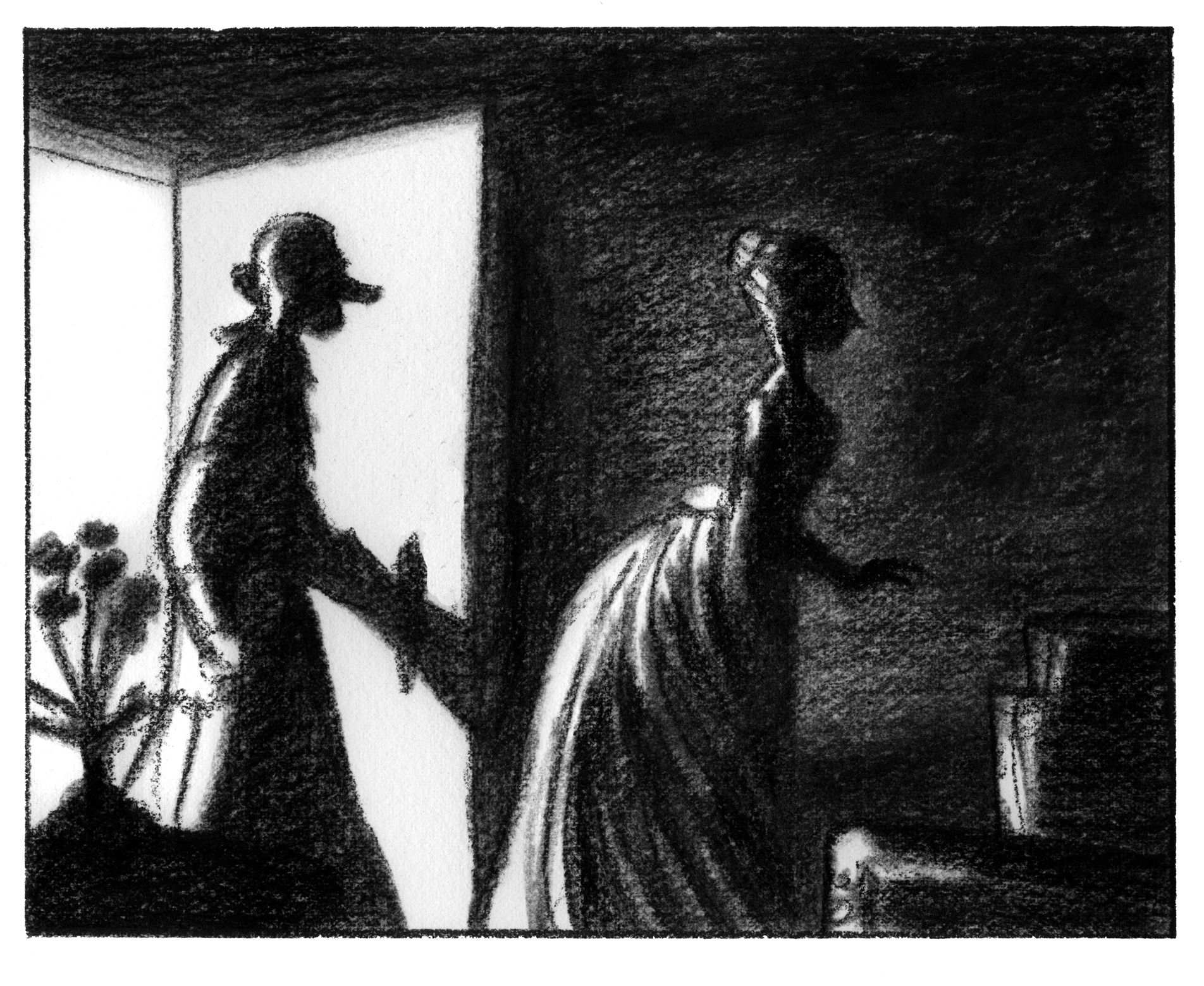 "A romance in the truest sense of the word, Sailor Twain is a marvel of graphical beauty and complex, intelligent storytelling. Siegel creates a misty, magical Hudson river that is somehow realer and truer and more seductive and many fathoms deeper than the real thing."
―Lev Grossman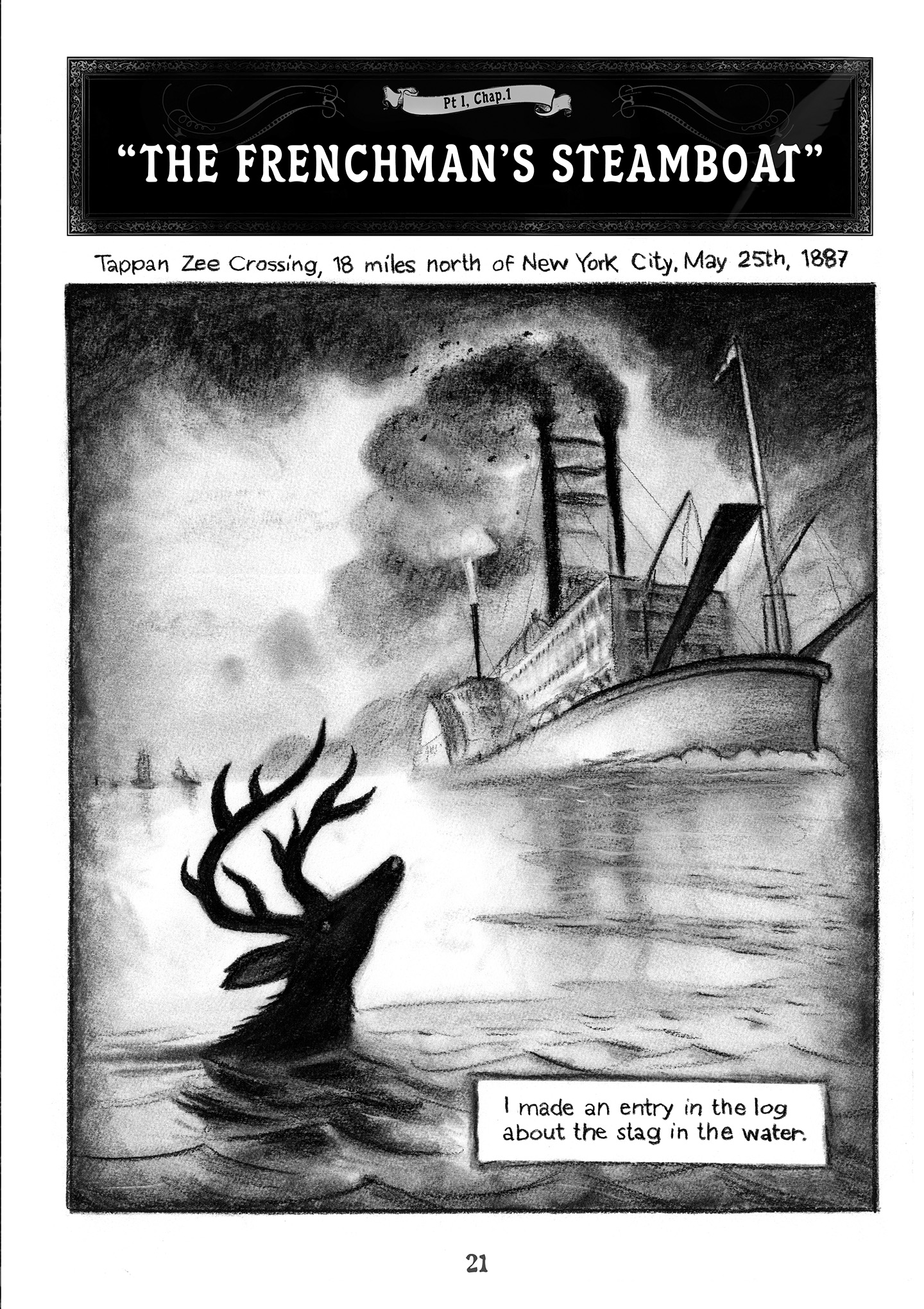 "Siegel's illustrations underscore the multiple themes of deceit and deception: softly blurred charcoal riverscapes transform the Hudson into a proving ground for dark magic, and the doe-eyed characters are nowhere near as innocent as they look. You're never too old for a well-told fairy tale."
―BCCB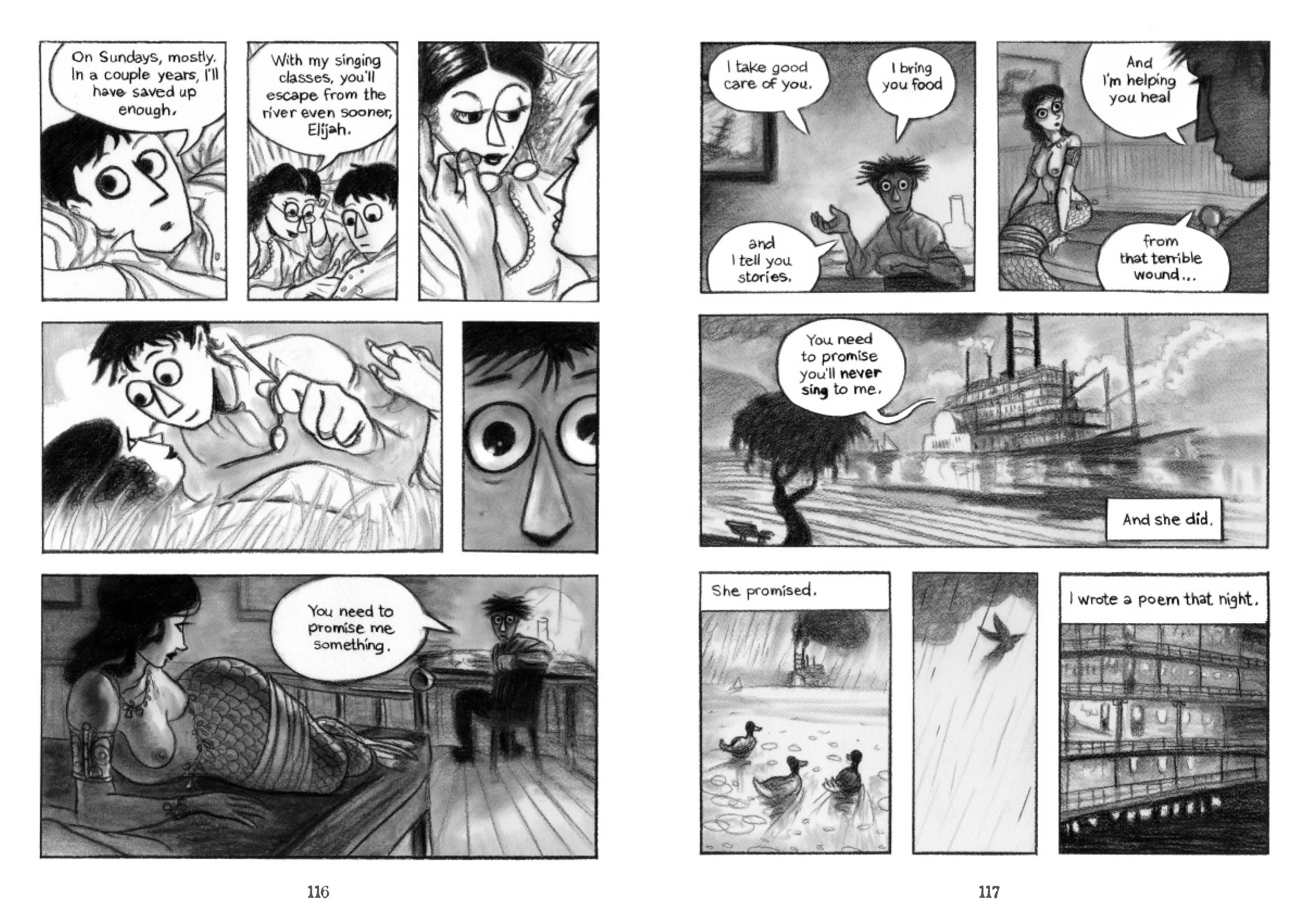 *
Paperback: 400 pages
Publisher: First Second (March 4, 2014)
Language: English
ISBN-10: 1596439262
ISBN-13: 978-1596439269
Product Dimensions: 6.2 x 1.2 x 8.5 inches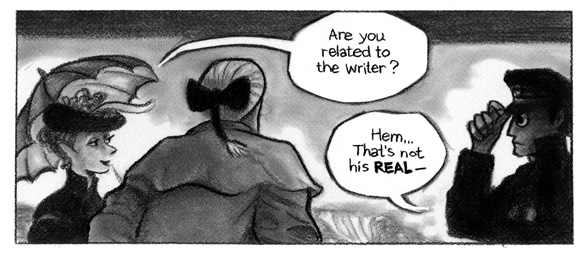 $34.99 USD | 978-1250829443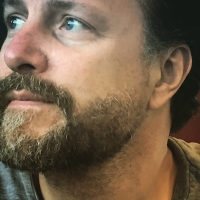 The final volume of FIVE WORLDS
brings the series to a thrilling conclusion!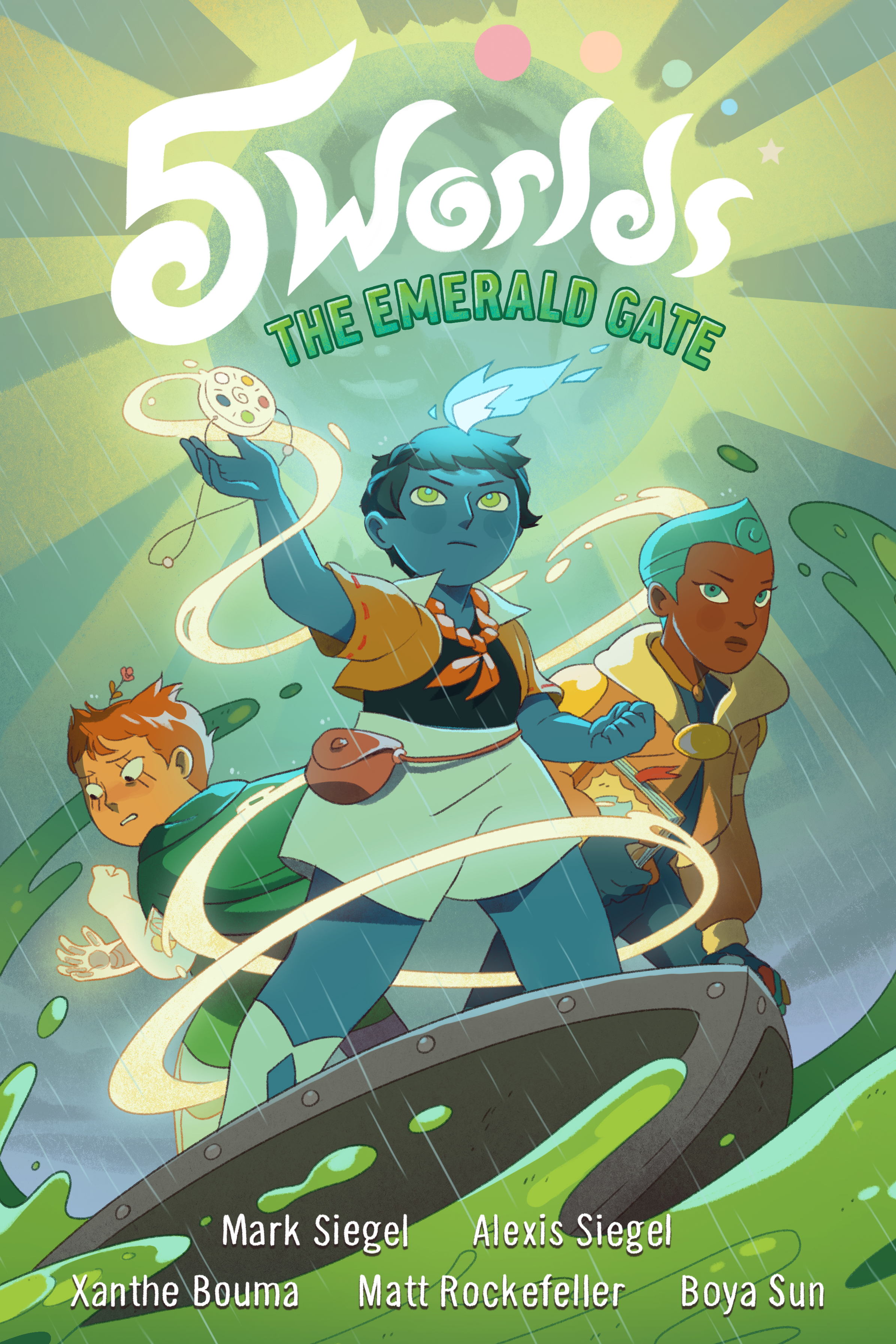 And a perfect gift for a creative young adult in your life:
TINY DANCER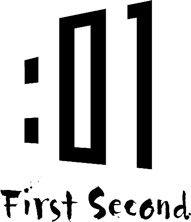 Great Graphic Novels
For Every Reader


AMAZING LINKS: