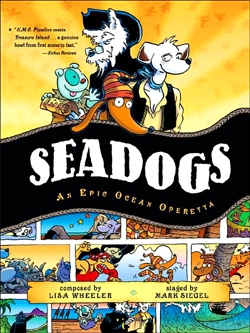 Seadogs: An Epic Ocean Operetta
Beware! When Old Seadog decides on "one last sail," he invites his good friends Brave Beagle and Dear Dachshund along for the ride. But the sea is filled with danger -- storms rage and pirates abound! Will the three friends end up as a dog meat?

Come set sail and sing along with this boisterous canine crew. Who knows what surprises lie ahead!

Inspired by the works of Gilbert and Sullivan and by classic comic books, this story is told in a series of witty song lyrics, performed by a canine cast of characters shown in a series of dramatic spreads. Full color.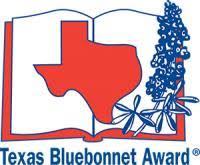 *WINNER OF THE TEXAS BLUEBONNET AWARD*

CCBC Choices (Cooperative Children's Book Council)
NYPL 100 Titles for Reading and Sharing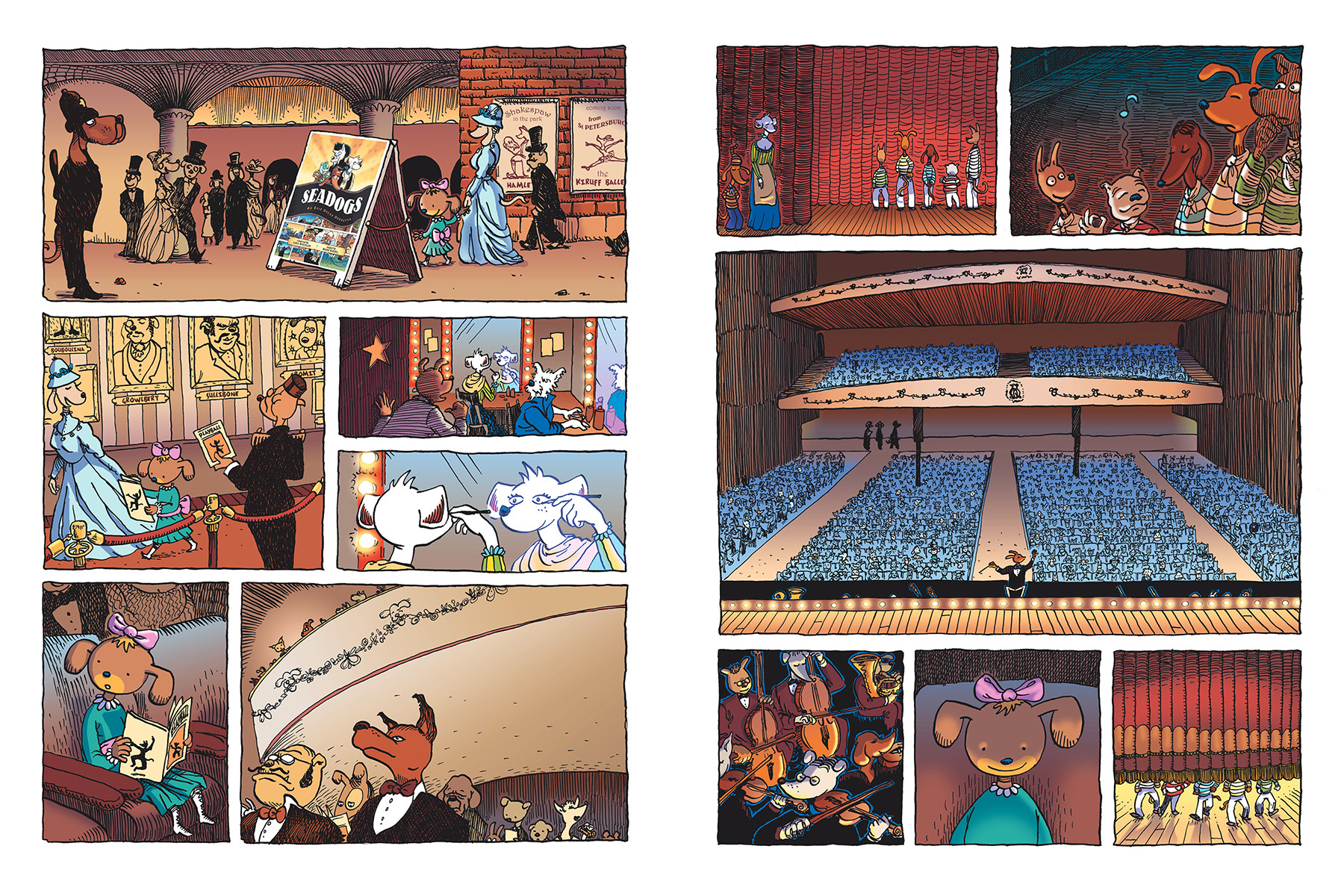 "A delightful book to share with pre-readers, who can return to the pictures on their own and relive the tandem stories of a grown-up night out and an epic voyage. Melodies for the songs would have made this graphic novel for the picture-book set even better." —BOOKLIST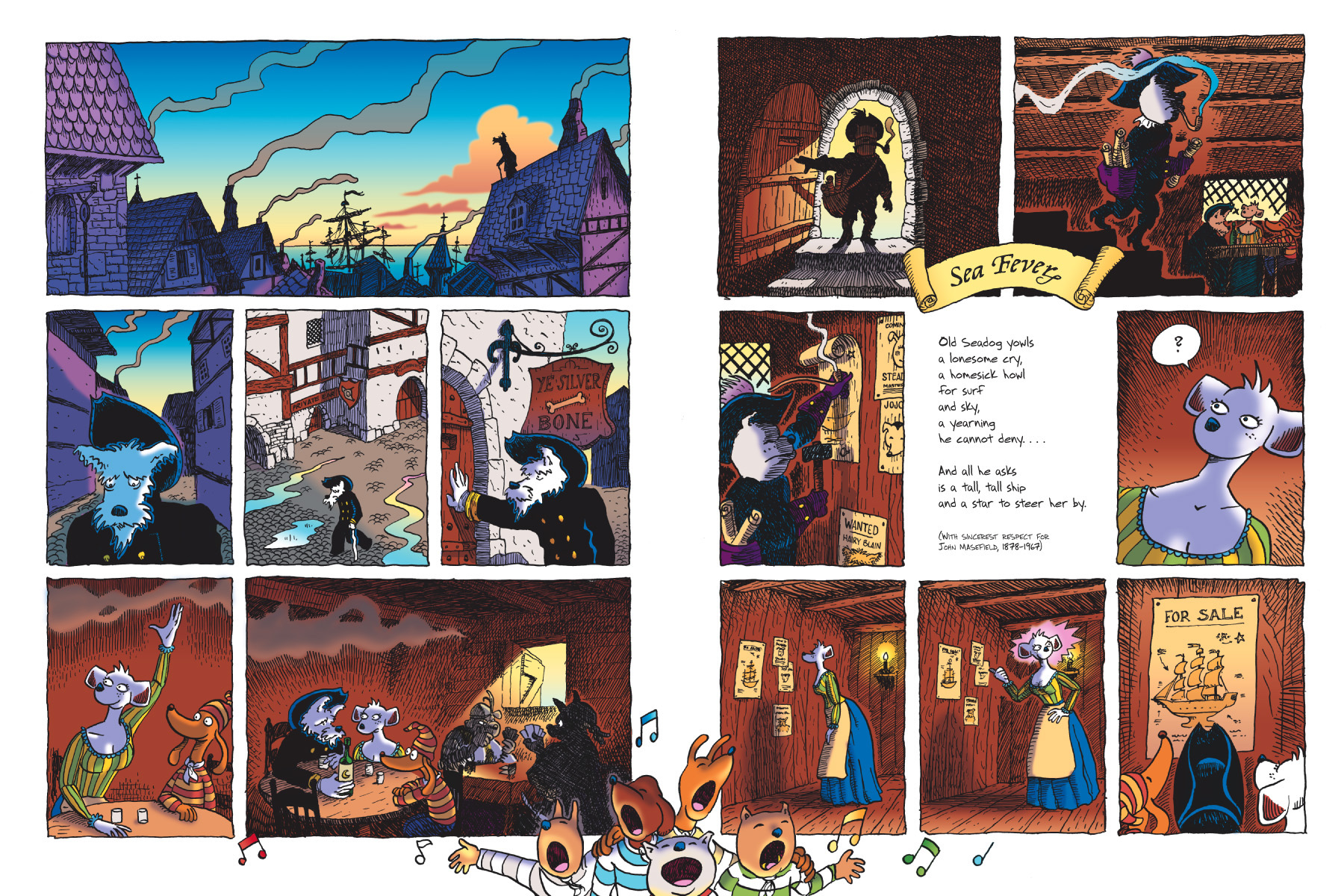 Age Range: 7 - 10 years
Grade Level: 2 - 5
Paperback: 40 pages
Publisher: Atheneum Books for Young Readers; Reprint edition (October 1, 2006)
Language: English
ISBN-10: 1416941037
ISBN-13: 978-1416941033
Product Dimensions: 9 x 0.2 x 12 inches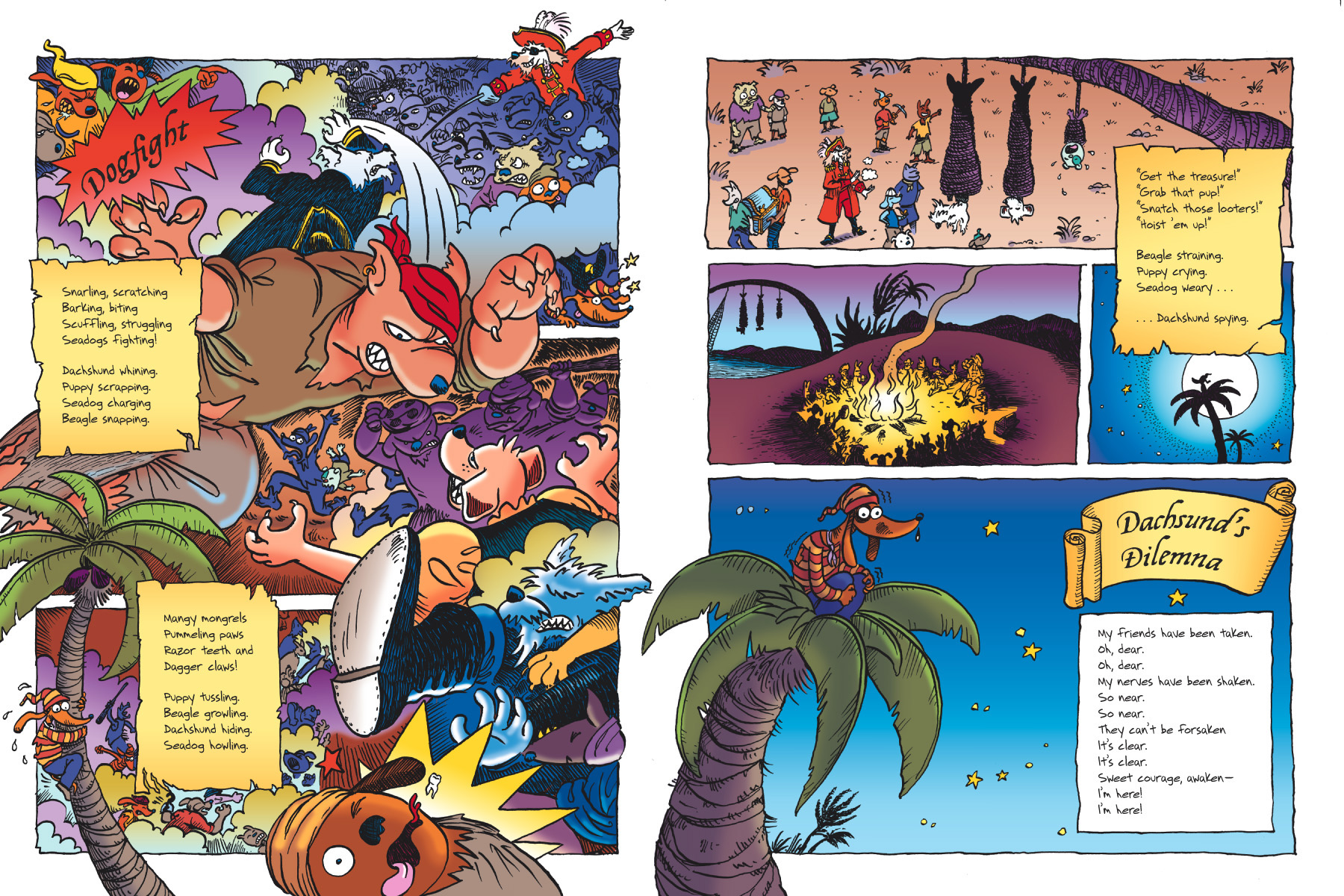 $7.99 USD | 9781416941033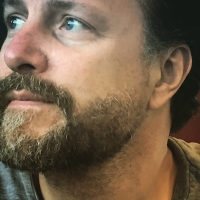 The final volume of FIVE WORLDS
brings the series to a thrilling conclusion!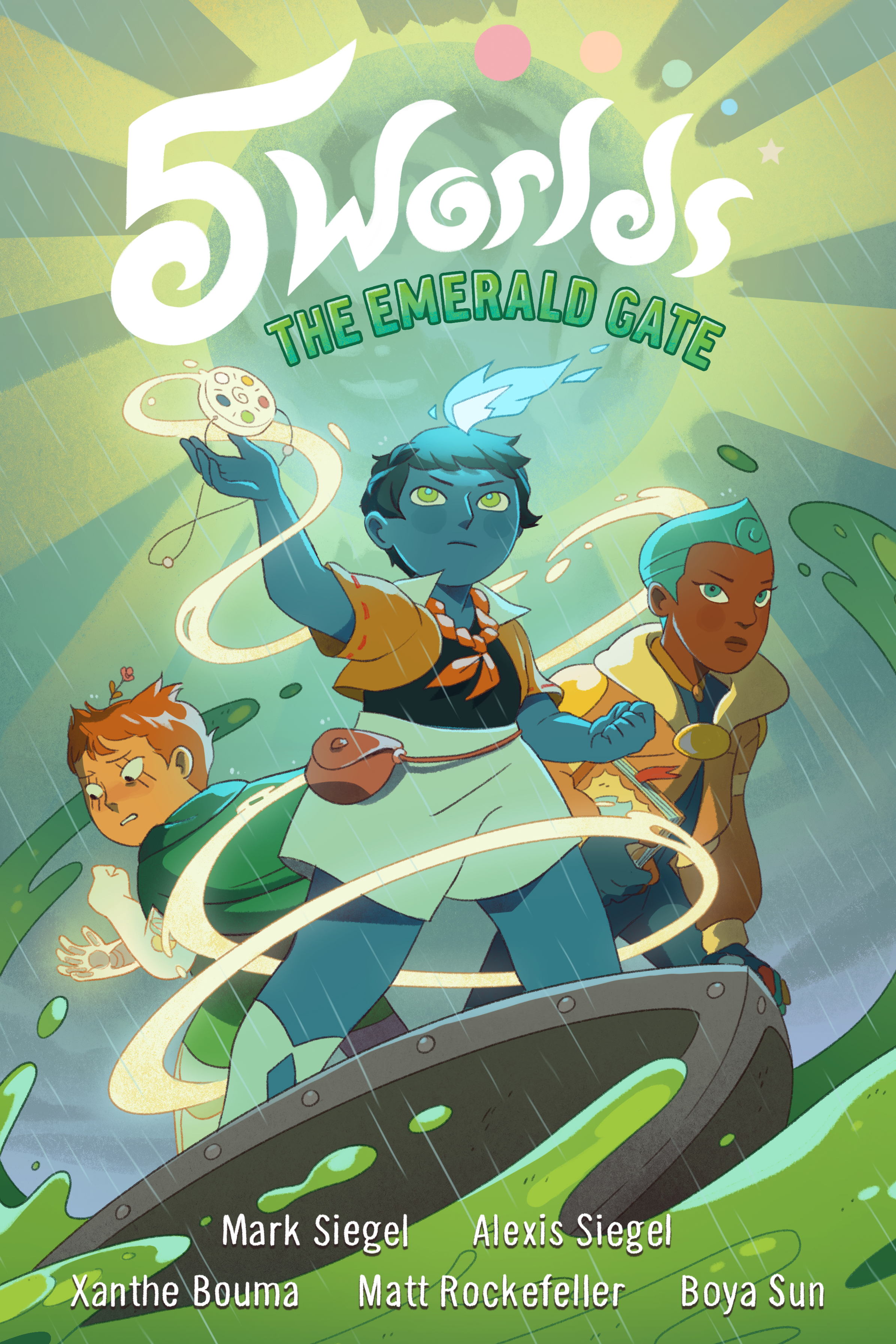 And a perfect gift for a creative young adult in your life:
TINY DANCER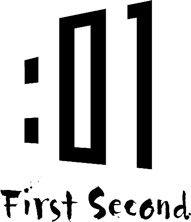 Great Graphic Novels
For Every Reader


AMAZING LINKS: