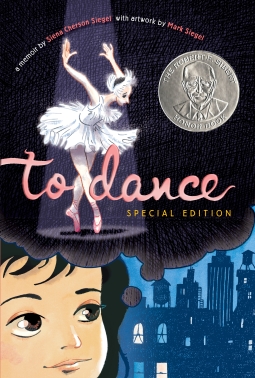 To Dance: Special Edition
By Siena Cherson Siegel
Published by Atheneum Books for Young Readers
A beautifully refreshed and expanded special edition of the Sibert Honor–winning graphic memoir about the dreams and realities of becoming a ballerina.
"Even more effectively than the original, this special edition of the 2006 graphic memoir about Cherson Siegel's youth as a School of American Ballet student embodies the paradox of ballet: that every moment of seeming effortlessness on stage is the product of years of grueling work. . . . A spacious redesigned layout heightens the emotional effect and nicely echoes the memoir's closing line: 'Dancing fills a space in me.'"—The Horn Book
Ballerinas are young when they first dream of dance. Siena was six—and her dreams kept skipping and leaping, circling and spinning, from airy runs along a beach near her home in Puerto Rico, to dance classes at the School of American Ballet, to her debut performance on stage with the New York City Ballet while working with ballet legend George Balanchine.
Part family history, part backstage drama, this beautifully updated graphic memoir—which features a refreshed design and a brand-new scrapbook of Siena's mementoes—is an original, firsthand look a young dancer's beginnings.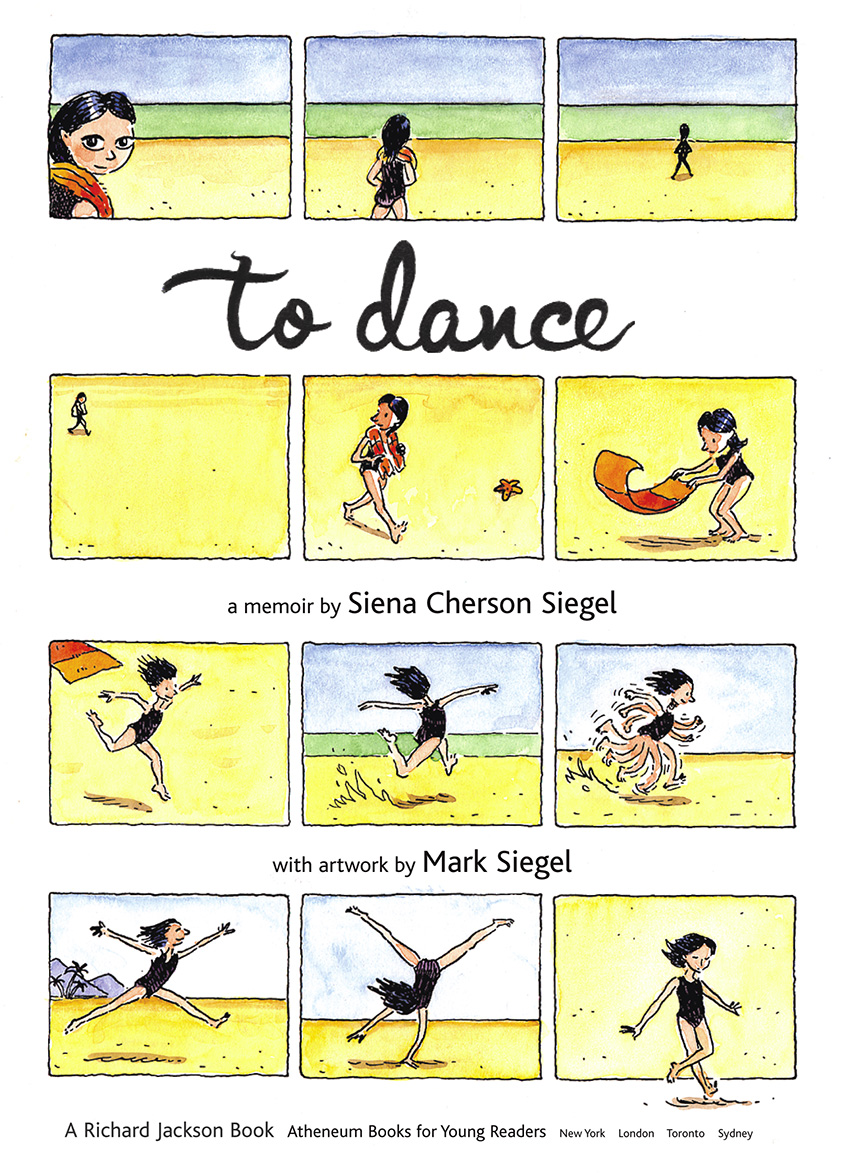 *
"The familiar tale of a young dancer's progress
takes on a newly poignant aura by being translated
into the unexpectedly appropriate medium of the graphic novel."
—Terry Teachout, author of
All in the Dances: A Brief Life of George Balanchine

"I treasure the marriage of these lovable pictures
with the humble story of becoming a ballerina.
I believe that with this book,
the number of ballet lovers will grow."
—Maya Plisetskaya, prima ballerina, Bolshoi Ballet

"To Dance is a beautiful portrait of the magical world of dance,
and an even more beautiful portrait of a young girl growing up.
A must-read for all dreamers who discover themselves. Brava, Siena!"
—Peter Boal, artistic director, Pacific Northwest Ballet,
and former principal dancer, New York City Ballet

"The graphic novel format allows the Siegels to fluidly balance
biographical events with onstage action, capturing both
the dancers' movements and their passion."
—Publishers Weekly, STARRED REVIEW

"...an inspiring message about the dedication required to become a ballerina."
—School Library Journal, STARRED REVIEW

"The fully realized account goes beyond
the sacrifices and rewards she experienced to other matters,
such as the effects of her parents' separation and divorce
and her awe of ballet master George Balanchine."
—Booklist, STARRED REVIEW

Siegel's artwork brilliantly captures ballet movement,
the luminaries of the time and the daily life of a dancer.
A bravura performance by author and illustrator
that will be read and reread and treasured by ballet lovers of all ages.
—Kirkus Reviews, STARRED REVIEW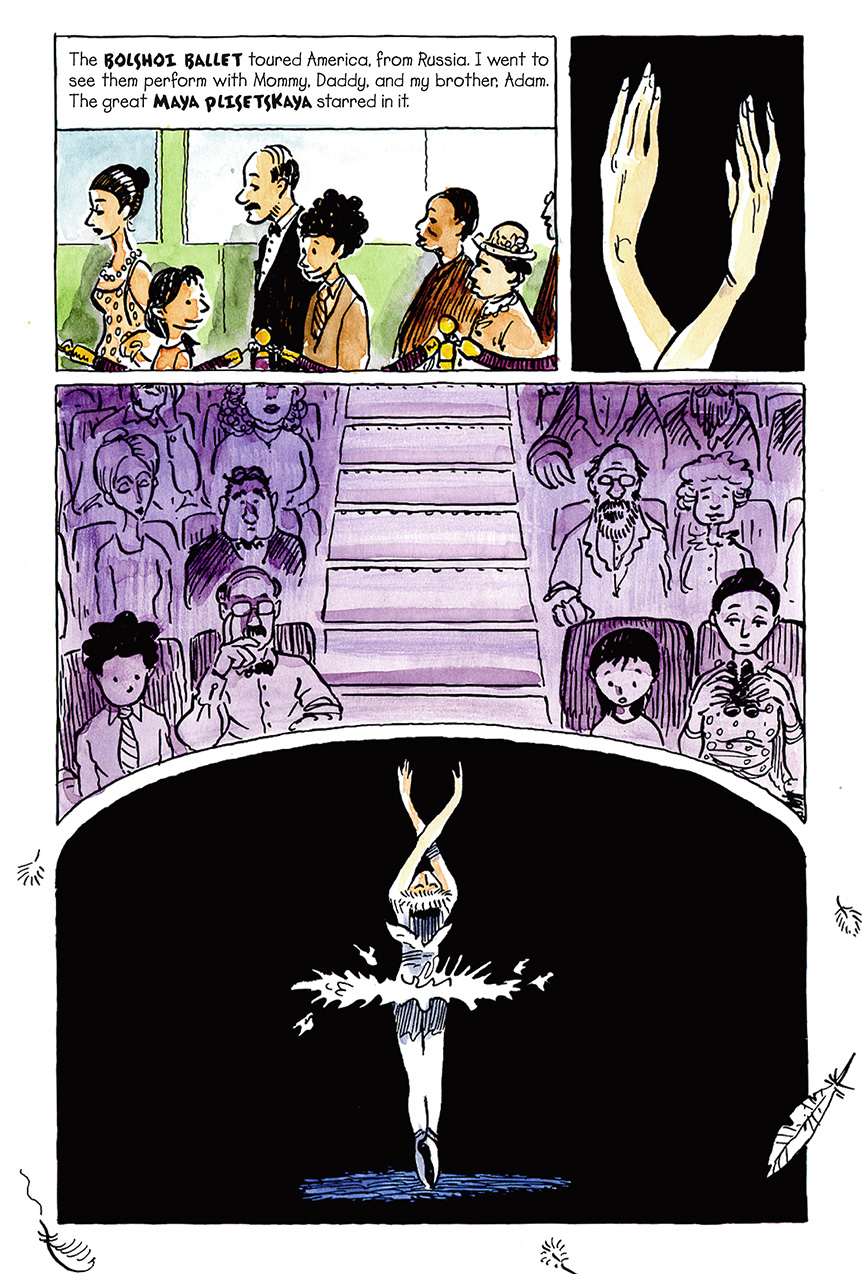 AWARDS
ALA Notable Children's Books
ALA Robert F. Sibert Award Honor Book
Garden State Children's Book Award Nominee (NJ)
Garden State Teen Book Award Nominee (NJ)
ILA/CBC Children's Choices
Keystone to Reading Book Award Master List (PA)
NCTE Notable Children's Books in the Language Arts
School Library Journal Best Books of the Year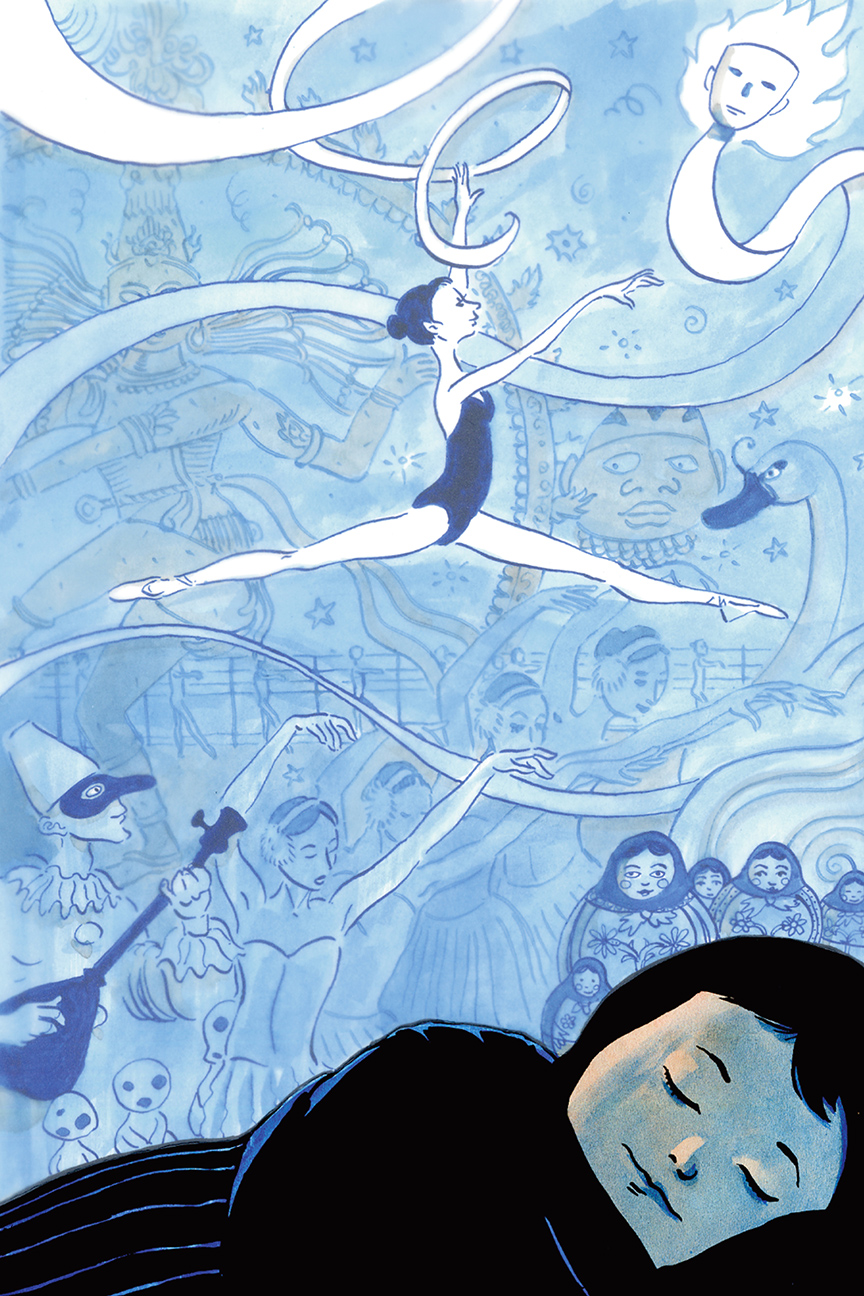 Age Range: 8 - 14 years
Grade Level: 3 - 9
Hardcover: 88 pages
Publisher: Atheneum Books for Young Readers
Language: English
ISBN-13: 978-1481486637
Product Dimensions: 6 x 0.5 x 9 inches
88 pages | $19.99 USD | 6 x 9 inches | 978-1481486637 | October 1, 2019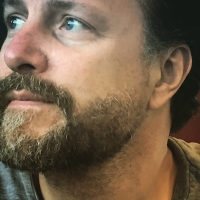 The final volume of FIVE WORLDS
brings the series to a thrilling conclusion!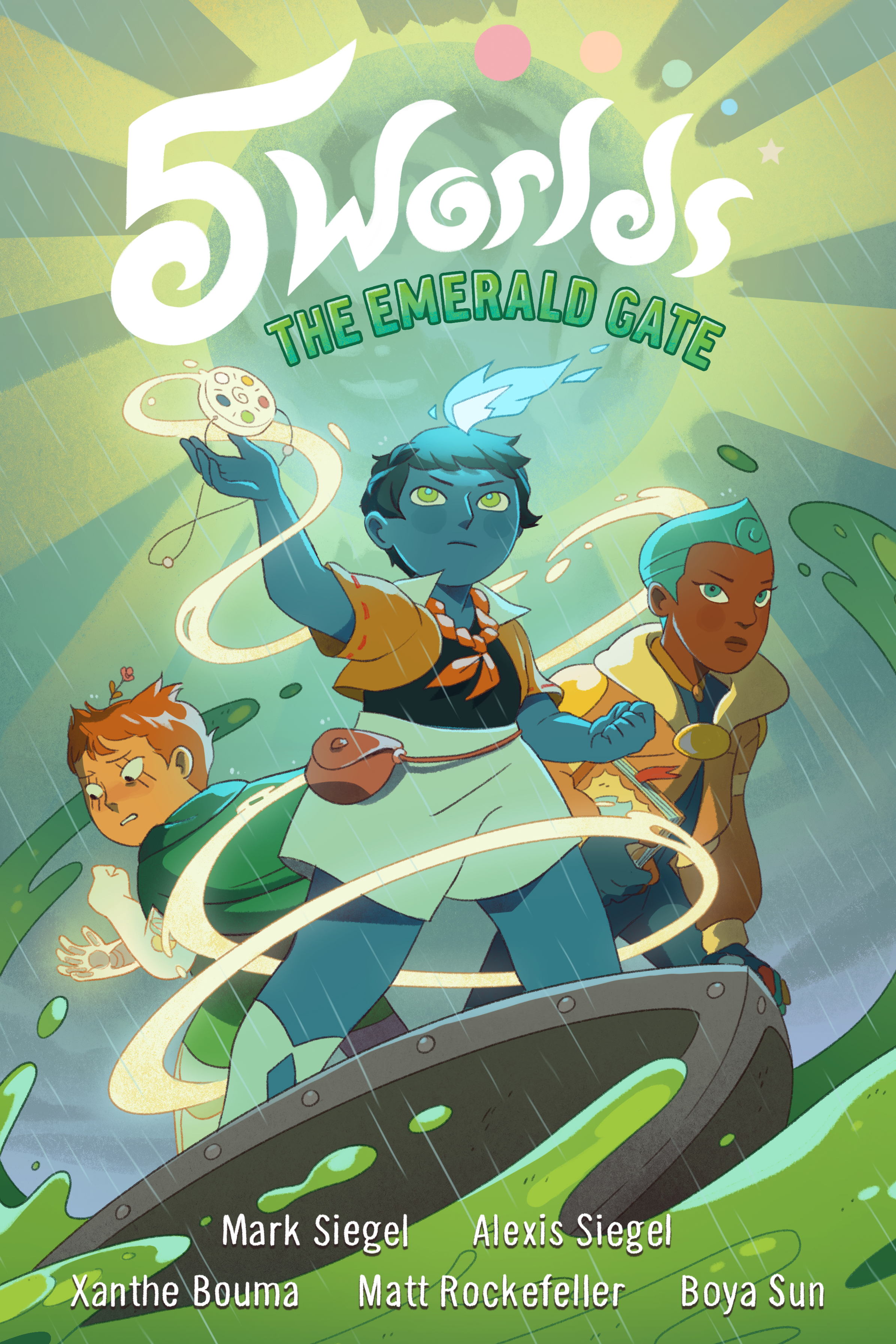 And a perfect gift for a creative young adult in your life:
TINY DANCER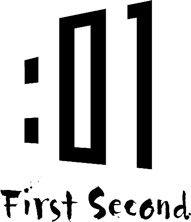 Great Graphic Novels
For Every Reader


AMAZING LINKS: