The Hollywood Reporter previews 5W4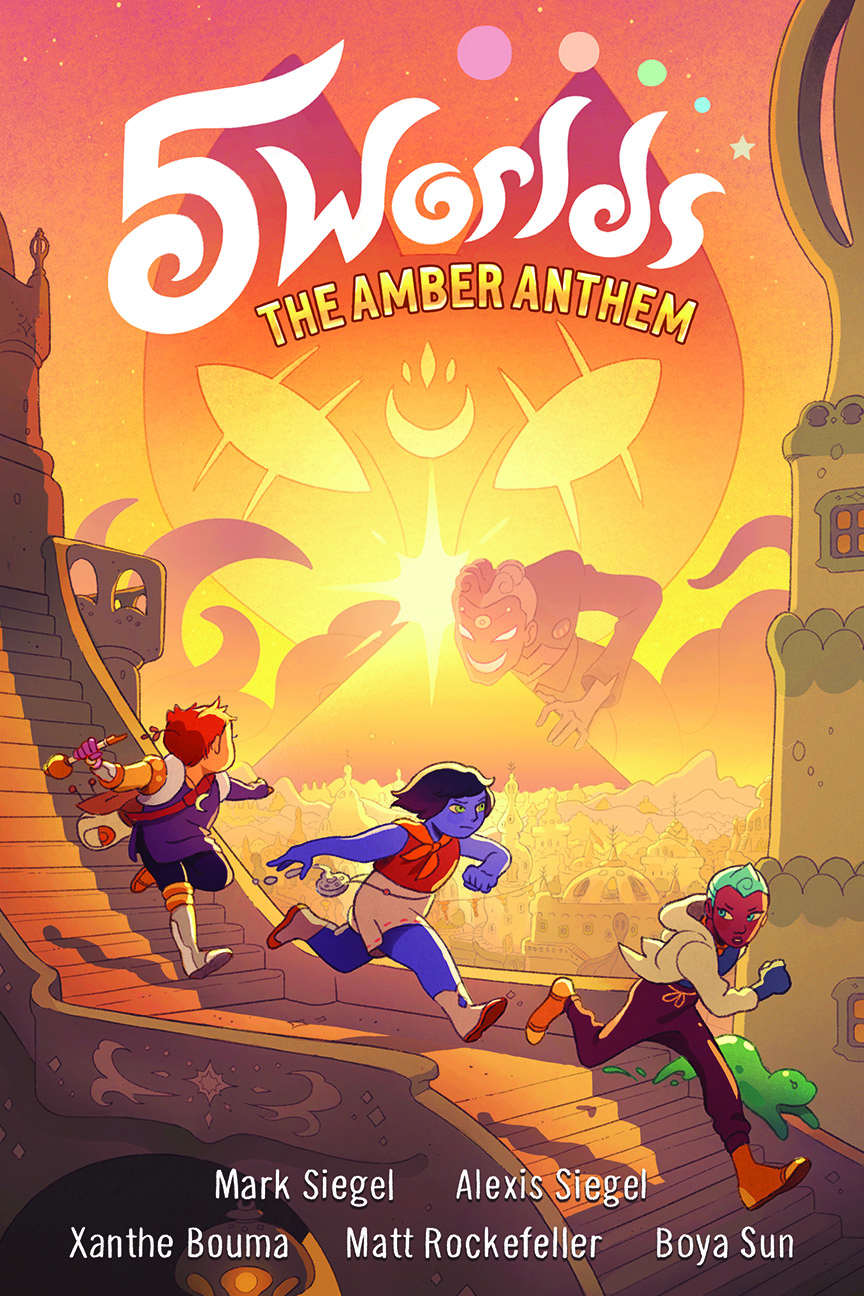 "The fate of five different planets lies in the hands of three children — and not each of those three is exactly who they appear to be."
The Hollywood Reporter's HEATVISION blog is sharing an exclusive preview of pages from 5 WORLDS 4: The Amber Anthem!
Go see for yourself!