Comics
Mark Siegel @ SDCC 2019
Jul 16, 2019
by Mark Siegel
Here's where to catch Mark Siegel at San Diego Comic Con this year, wearing various hats. He can often be found at the

FIRST SECOND/MACMILLAN booth #2800

—a must-stop for a ton of amazing new graphic novels.
PLUS, SIGNING THE FIRST THREE

5 WORLDS

BOOKS!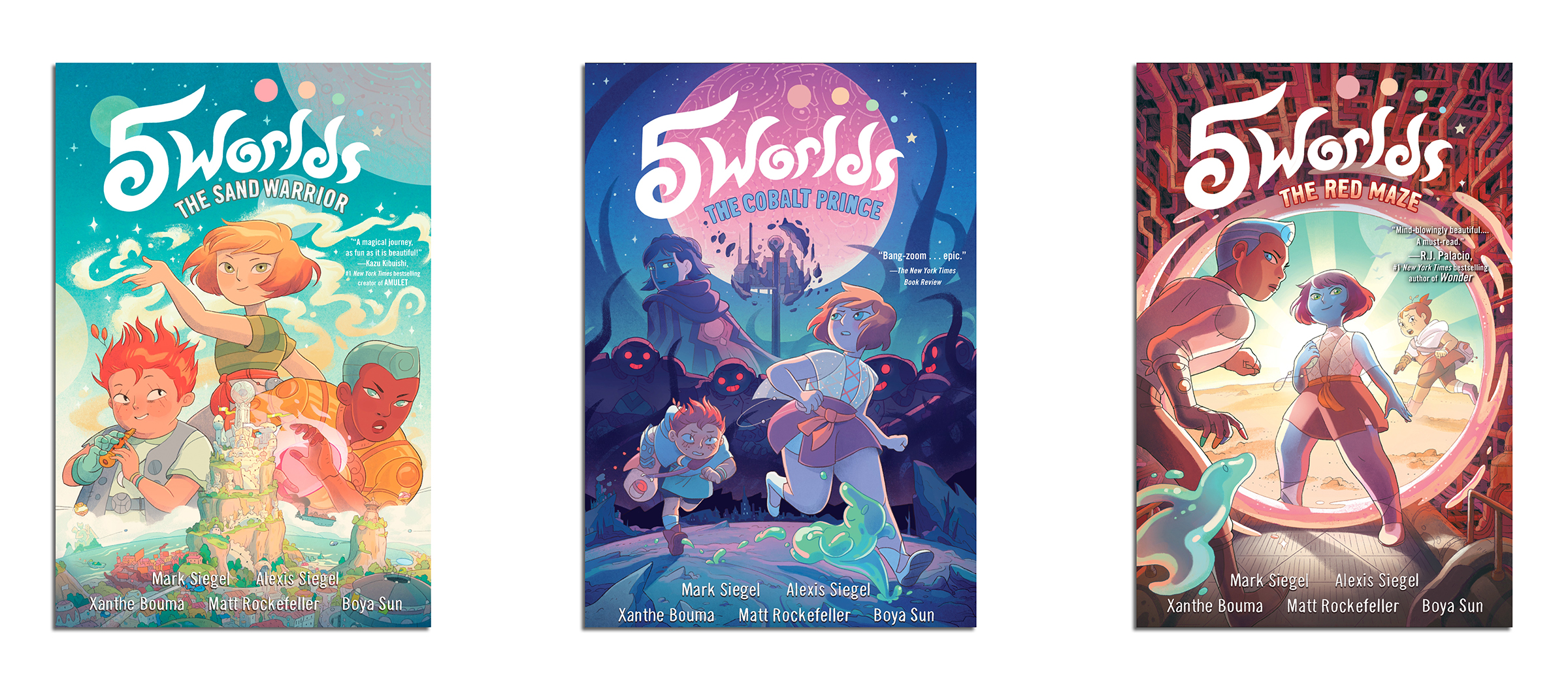 New 5 WORLDS test animation!
Apr 30, 2019
by Mark Siegel
New test animation by the great
Kamille Areopagita
!
You can order the first three books of the 5 WORLDS series
here
.
GoodReads Giveaway! 25 ADVANCE COPIES OF 5W3—
Mar 25, 2019
by Mark Siegel
Enter Giveaway
Spring 2019: On the Road & In the Studio
Mar 23, 2019
by Mark Siegel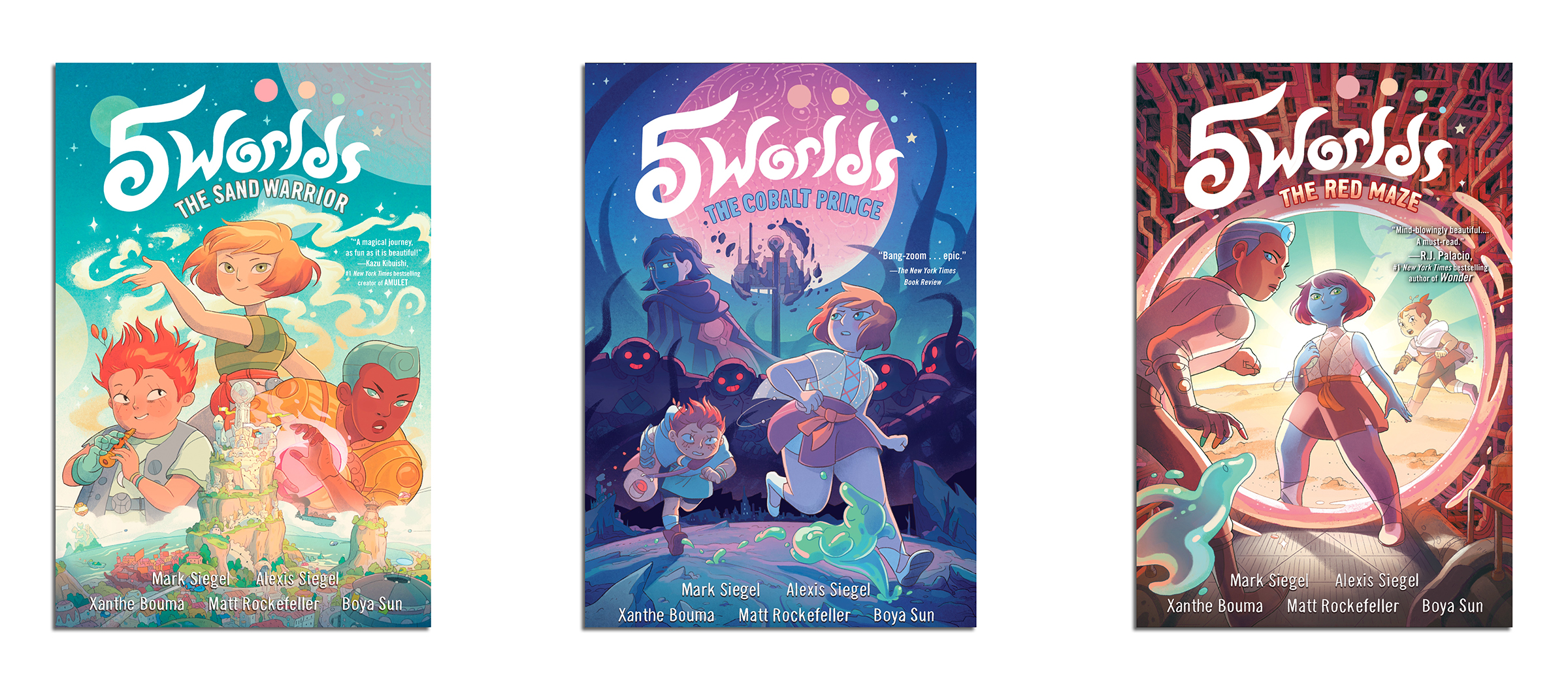 Have you read my latest Newsletter? It's here, packed with news and things worth sharing!
And over
here
you can sign up to have every new issue delivered to your inbox, three or four times a year.
Being Available
Feb 19, 2019
by Mark Siegel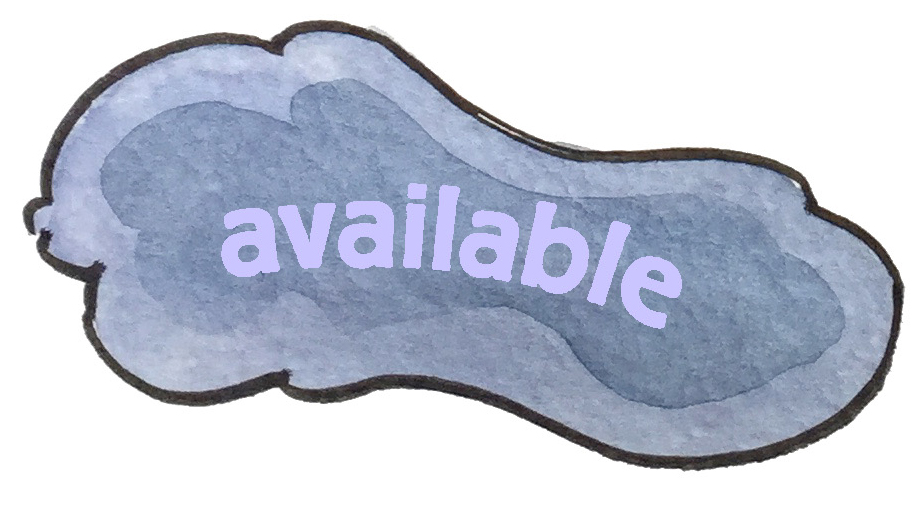 SEVEN VITAMINS FOR THE CREATIVE LIFE
Call-over 7 of 7: Being Available

In the Christian bible, it says Mary and Joseph landed up in a Bethlehem barn because everywhere else, "the inns were full."
Creative Planning (2 of 7)
Jan 11, 2019
by Mark Siegel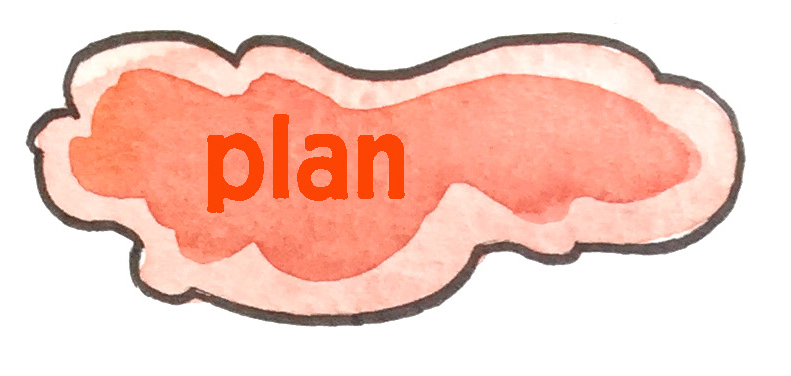 SEVEN VITAMINS FOR THE CREATIVE LIFE
Call-over 2 of 7: PLAN IT, DESIGN IT. (A bit.)

For a great many people life is wherever they've landed up. I certainly know the feeling. When I first moved to New York, I'd catch an early train to Manhattan every morning. And almost every morning I ran down the hill, just barely catching it. Then it hit me: why was I doing this to myself? The train time didn't change. It wouldn't be difficult to adjust my morning routine ever so slightly to *not* start my work day gasping and sweating, but to start it instead with a peaceful stroll to the station. I could have that kind of morning.
I just had to design it that way.
Crafting An Epic Comics Collaboration (Slashfilm interview)
Nov 17, 2018
by Mark Siegel
This fun interview with the great Rosie Knight includes special time-lapses and mini-movies about the making of 5 WORLDS—a nice share for any young or aspiring graphic novel creators...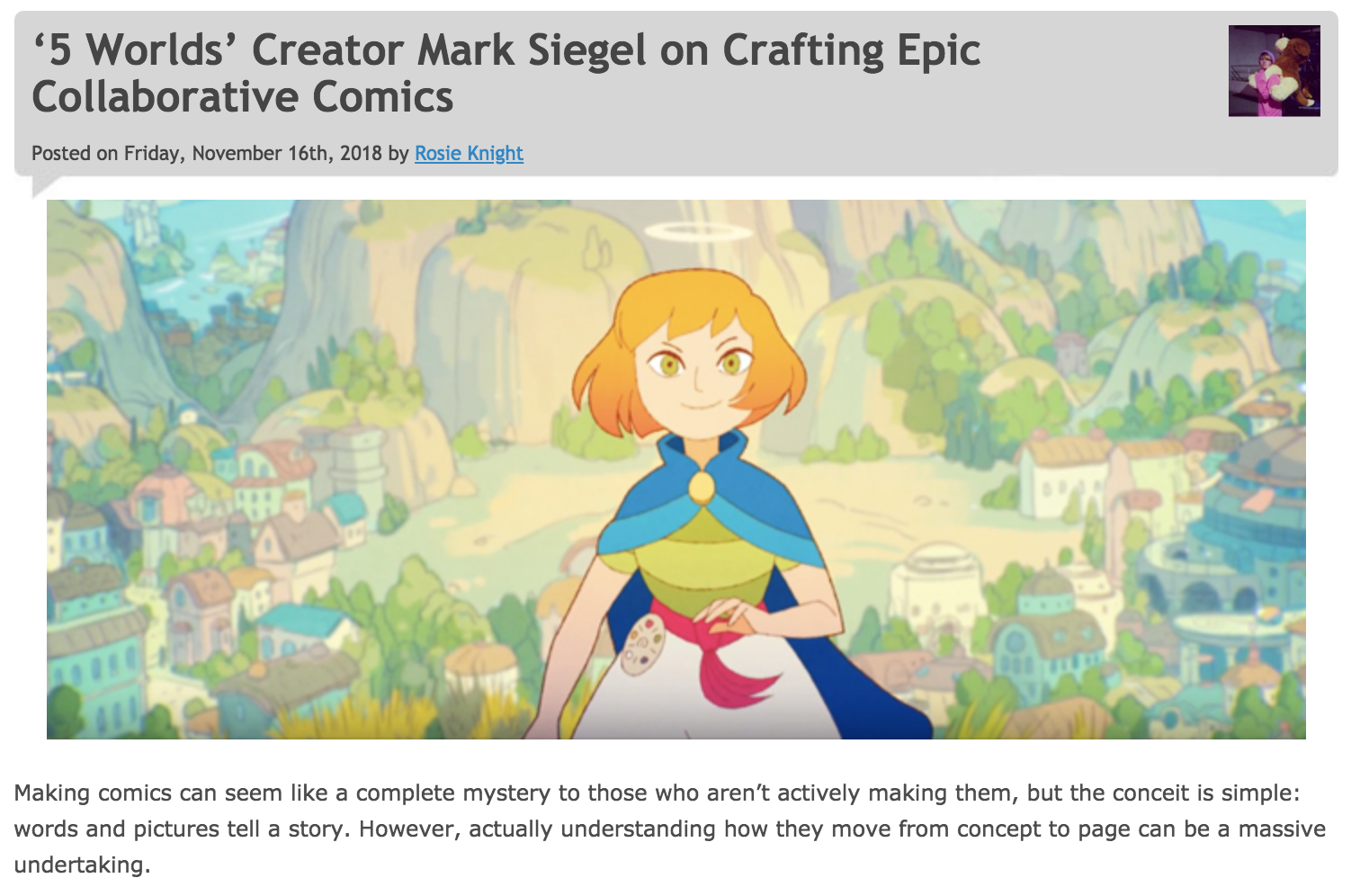 2018 #DrawOona WINNERS
Oct 28, 2018
by Mark Siegel
Congratulations 2018 Winners!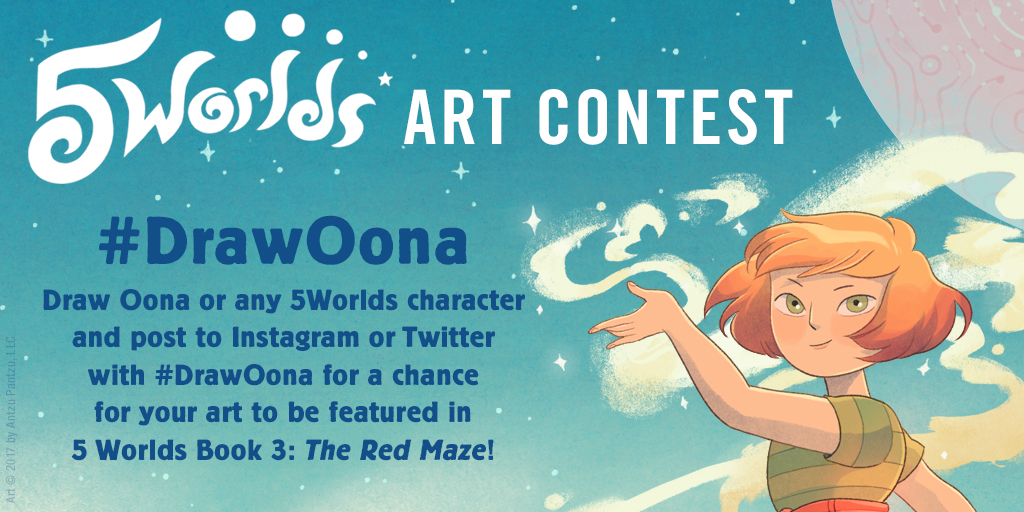 We were thrilled and hard pressed to select from among so many exquisite entries!
Here is the 2018 selection—look for them in print inside 5W3: The Red Maze, now available for pre-order.
Bridging the Worlds of Comics and Animation
Aug 19, 2018
by Mark Siegel
[PUBLISHING]
BRIDGING THE WORLDS OF COMICS AND ANIMATION
People often assume that making a graphic novel is pretty much the same as making an animated movie; some people even use anime and manga interchangeably—or that people can seamlessly jump from one field to the other. Even though perhaps a screenplay bears similarities to a graphic novel script, a storyboard is only a very distant cousin to an actual comics page.