Mark Siegel @ SDCC 2019
Here's where to catch Mark Siegel at San Diego Comic Con this year, wearing various hats. He can often be found at the

FIRST SECOND/MACMILLAN booth #2800

—a must-stop for a ton of amazing new graphic novels.

PLUS, SIGNING THE FIRST THREE

5 WORLDS

BOOKS!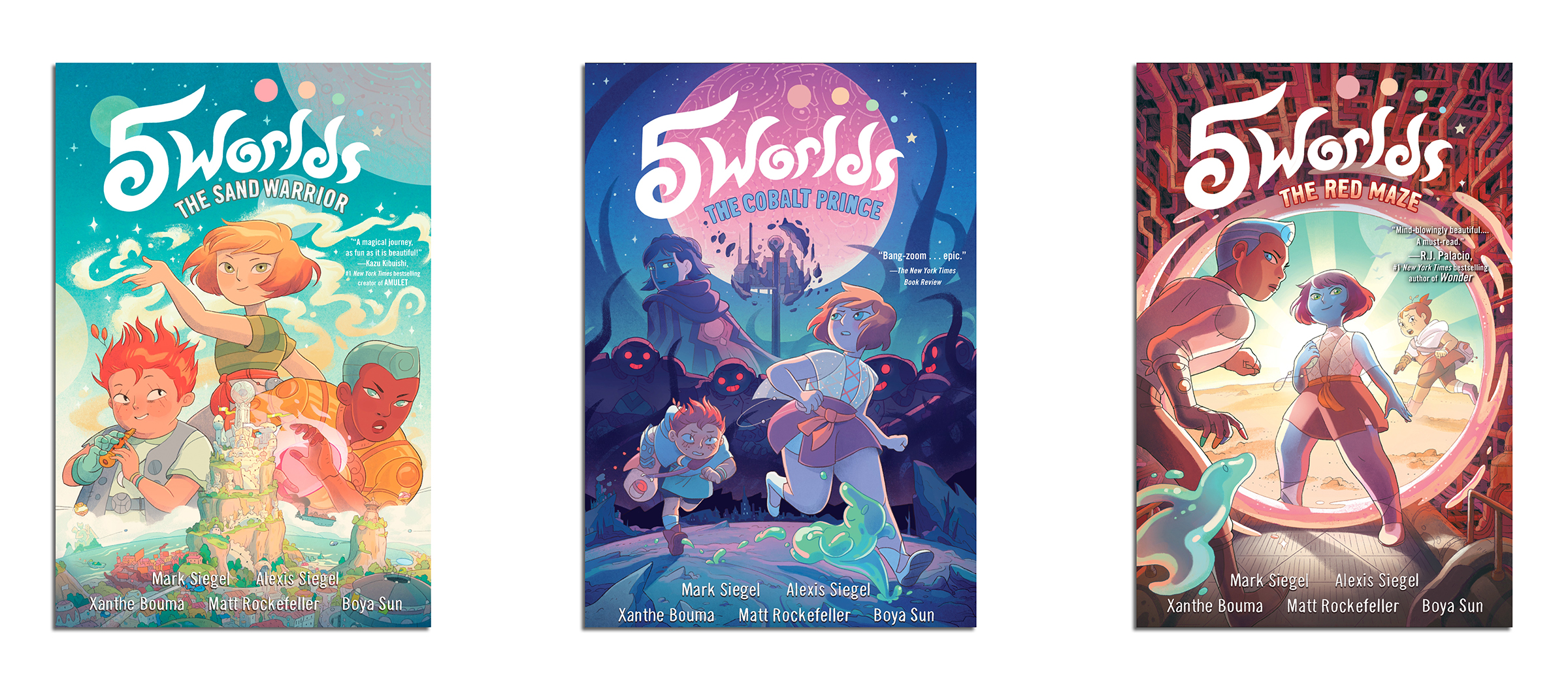 FRIDAY JULY 19th





PROGRAM:

Kids and YA Graphic Novel Publishing: Behind the Scenes
2:00pm - 3:00pm
Shiley Special Events Suite, San Diego Central Library
Publishers are often referred to as the "gatekeepers" of the book industry. But what goes on behind the scenes at a publishing house: How are the decisions made to publish, edit, design, market, and sell a graphic novel? What drives different publishers to produce the unique kind of work they do? This panel explores these questions with the CBC Graphic Novel Committee member publishers. Panelists include
Tracy Hurren
(Drawn & Quarterly),
Mark Siegel
(First Second),
Maya Bradford
(Abrams ComicArts),
Andrew Arnold
(HarperCollins). Moderated by
Carla Riemer
(librarian, Claremont Middle School).
SATURDAY JULY 20th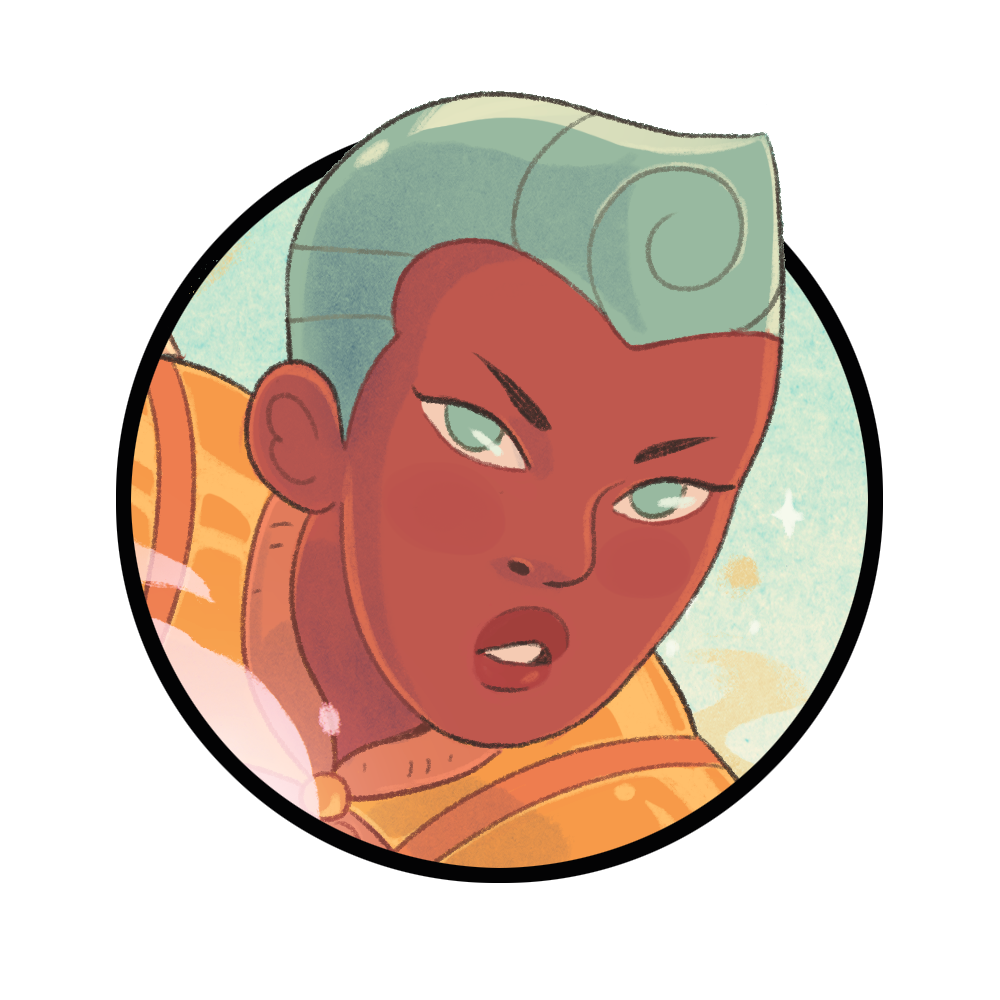 PROGRAM: Stellar Stories and Awesome Adventures
10:00am - 11:00am
Room: 7AB
It's a great big universe, filled with an amazing assortment of challenges and perils for characters to face and extraordinary encounters to discover. Boldly go forth with authors Maura Milan (Ignite the Stars and Eclipse the Skies), Mark Siegel (5 Worlds Book 3: The Red Maze), Tochi Onyebuchi (War Girls, Riot Baby), and Ashley Poston (Soul of Stars, The Princess and the Fangirl), in conversation with Maryelizabeth Yturralde of Mysterious Galaxy.
* 5 WORLDS SIGNING *
11:30am - 12:30am
Autographing Area AA09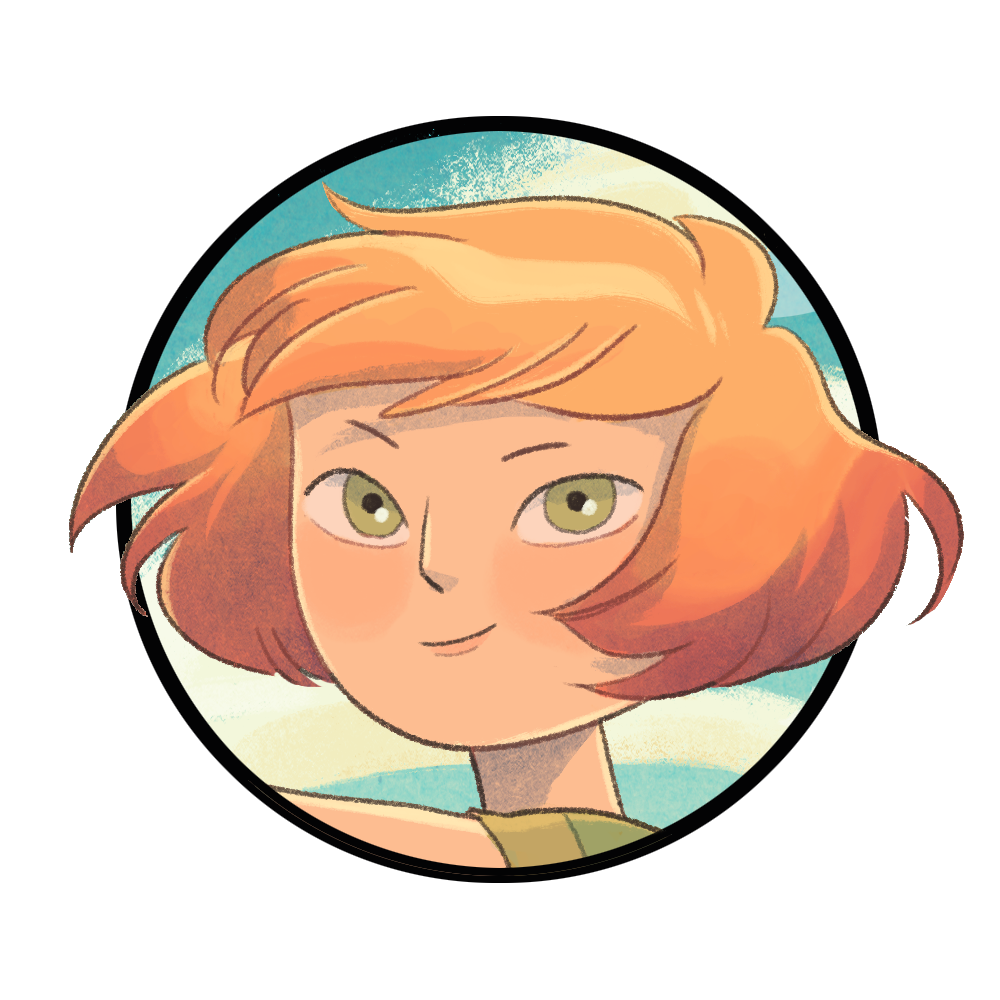 PROGRAM:
Ask Me Anything: Pick Educators' and Creators' Brains on Comics in Classrooms
2:00pm - 3:00pm
Shiley Special Events Suite, San Diego Central Library
This Q&A session allows attendees to ask a range of professionals about incorporating comics in classrooms. Ask the panelists about recommendations, how to get parents/administrators on board, how to find supporting resources, or even how to discuss authorial intent with your students. These teacher/creator panelists can help you out: educators
Meryl Jaffe
(Johns Hopkins University,
Worth a Thousand Words
),
Derek Heid
(HS ELA, TVUSD),
Tracy Edmunds
(LitX, Graphic Novels are Elementary!), authors
Mark Siegel
(
5 Worlds
) and
James Parks
(
Rickety Stitch
), editor
Gina Gagliano
(Penguin Random House),
Jimmy Gownley
(
Amelia Rules
) with moderator/educator
Talia Hurwich
(NYU,
Worth a Thousand Words
).
SUNDAY JULY 21st
5 WORLDS SIGNING @ #1515
4:00pm - 5:00 pm
Random House Children's Books Booth #1515-H
*TICKETED – first-come, first-served, tickets distributed 10 minutes prior to event