Appreciations
Spring 2019: On the Road & In the Studio
Mar 23, 2019
by Mark Siegel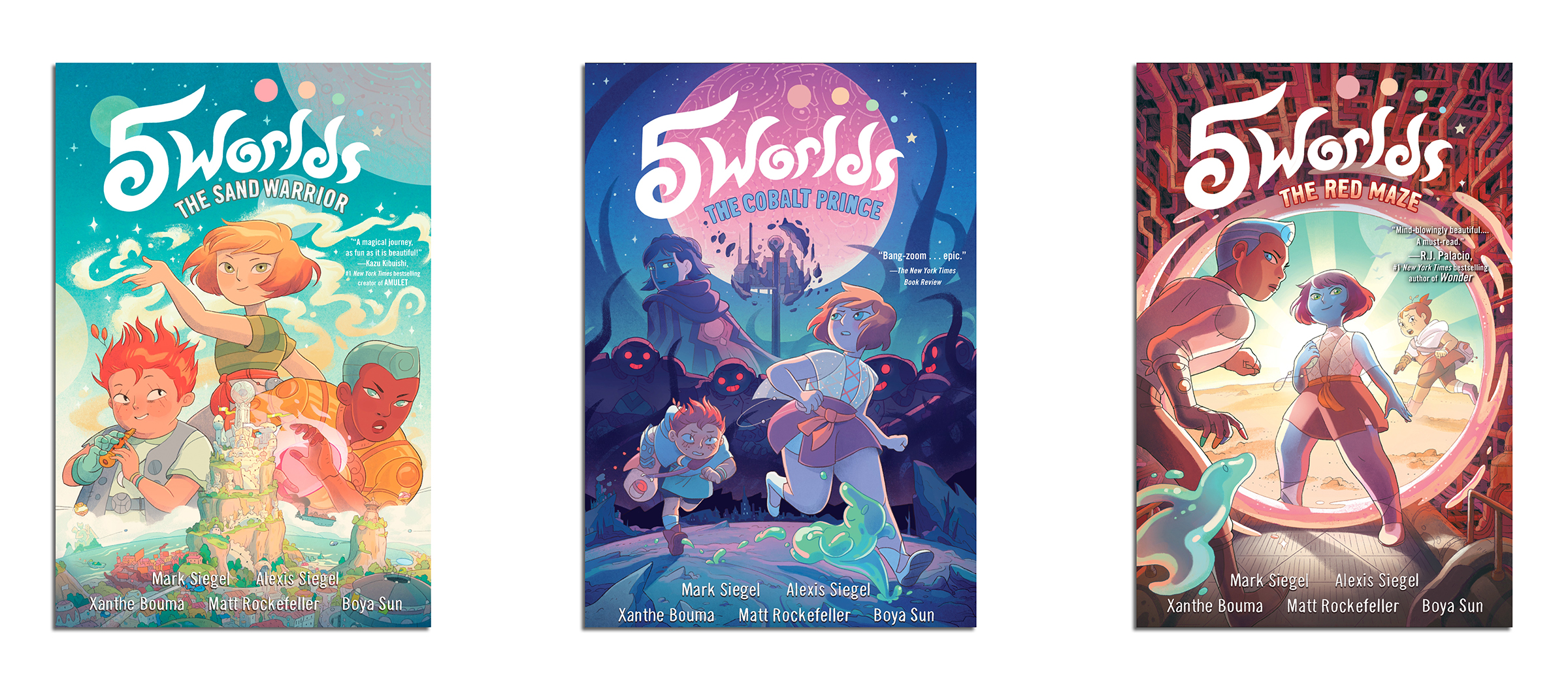 Have you read my latest Newsletter? It's here, packed with news and things worth sharing!
And over
here
you can sign up to have every new issue delivered to your inbox, three or four times a year.
Bridging the Worlds of Comics and Animation
Aug 19, 2018
by Mark Siegel
[PUBLISHING]
BRIDGING THE WORLDS OF COMICS AND ANIMATION
People often assume that making a graphic novel is pretty much the same as making an animated movie; some people even use anime and manga interchangeably—or that people can seamlessly jump from one field to the other. Even though perhaps a screenplay bears similarities to a graphic novel script, a storyboard is only a very distant cousin to an actual comics page.