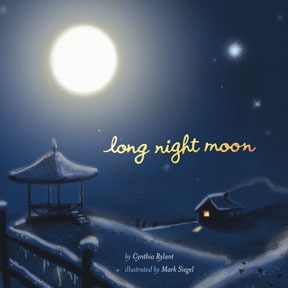 Long Night Moon
Inspired by the Native American custom of naming full moons, Newbery Medalist Cynthia Rylant joins artist Mark Siegel and invites readers to reflect on 12 wonderful full moons and the unique nights upon which each sheds its beautiful light.

"This is a book that will send children and parents out
on magical nighttime rambles to share the silent enchantment
that Rylant and Siegel celebrate here."
—Children's Literature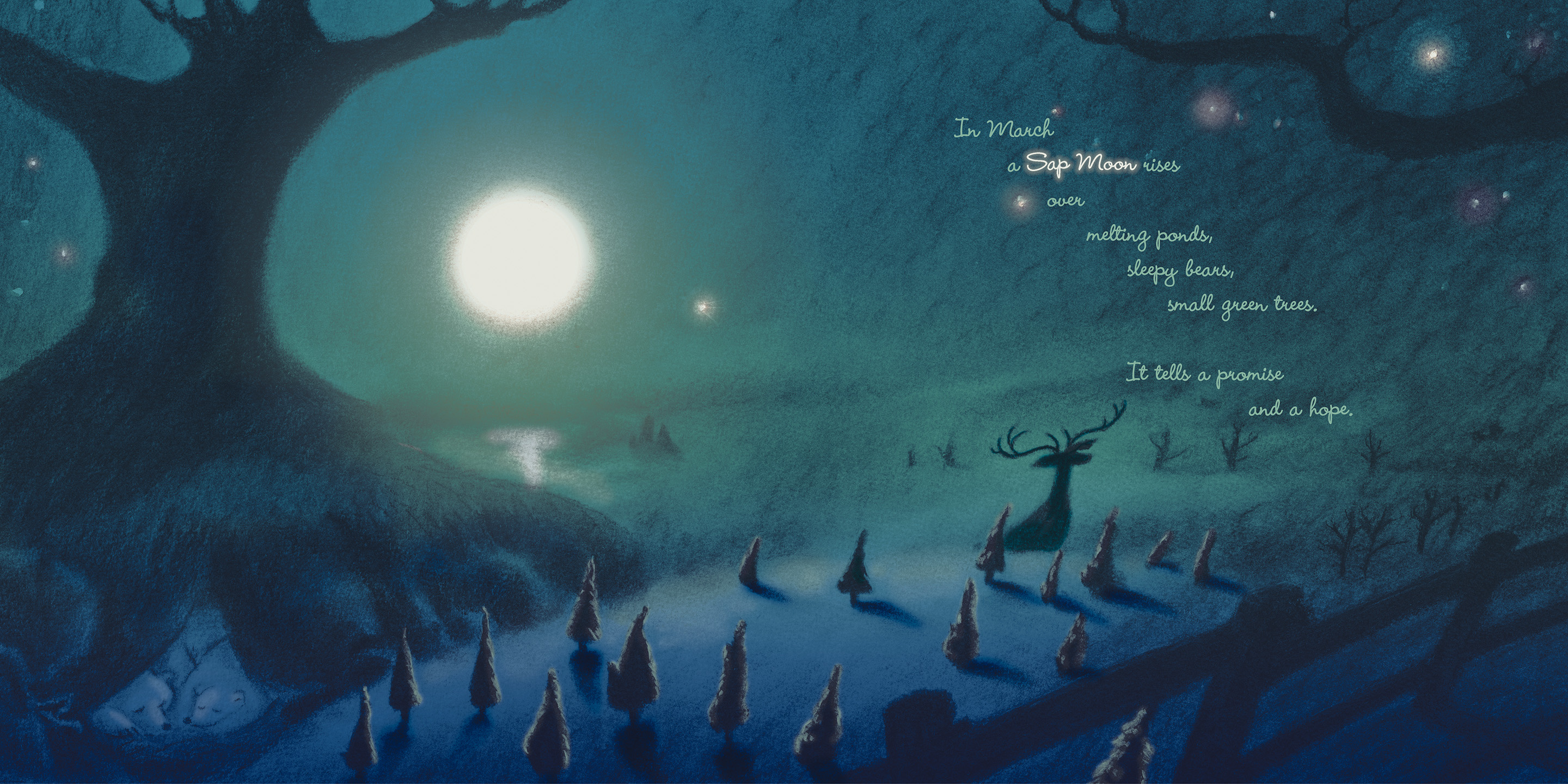 "In each spread, while Siegel evokes landscape and fauna
in deep blues, grays, black and brown,
the moon looms with an unearthly glow."
—Kirkus Reviews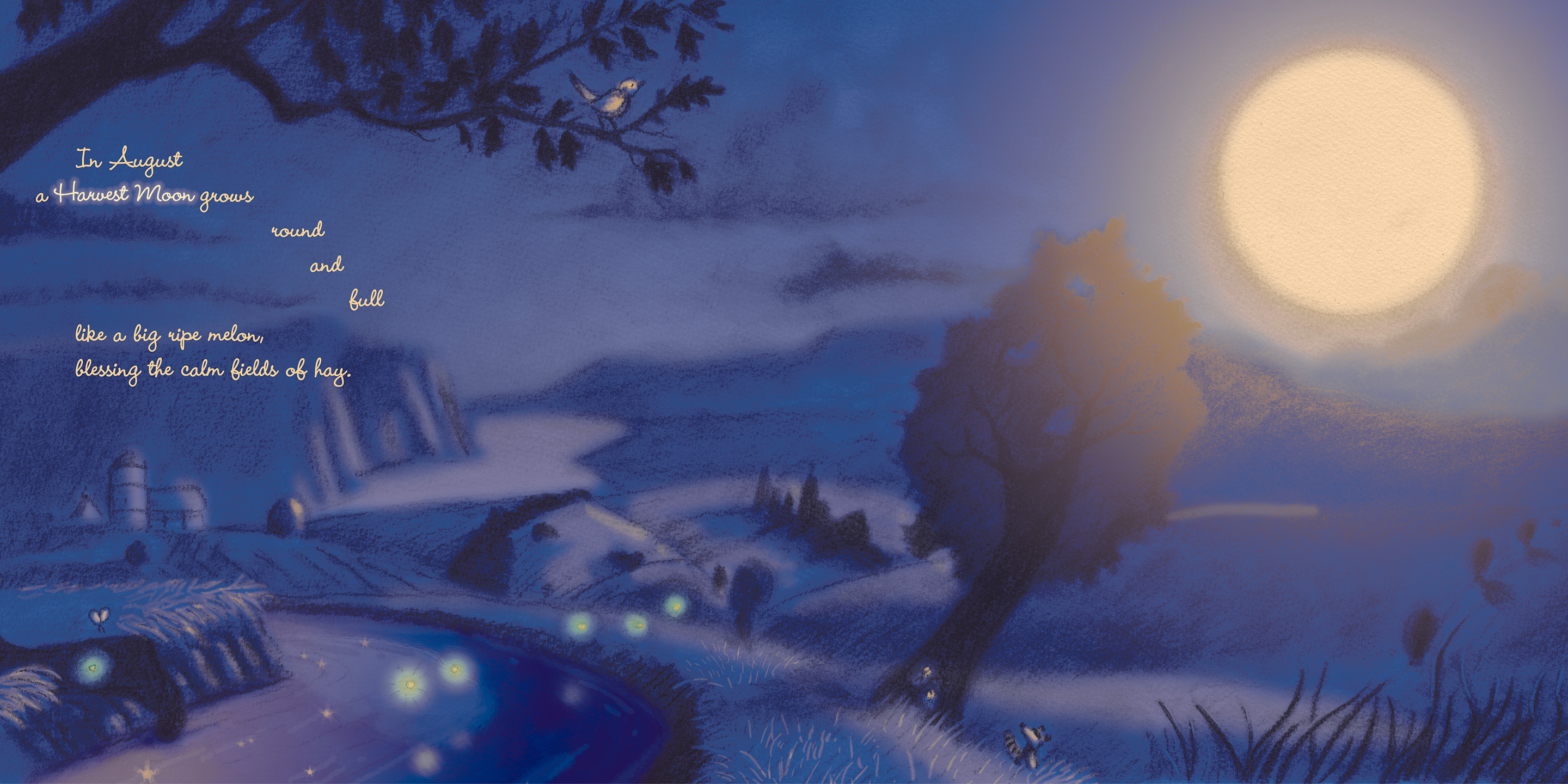 "...In a dramatic departure from his boisterous Seadogs,
Siegel uses charcoal, pencil and pastels in full-bleed spreads
that present the full moon as at times haunting, and
at other times a large, joyful night-lamp,
showering fields and forest in transluscent light.
... Like a lullaby, this album of full moons
offers gentle comfort at bedtime. "
—Publishers Weekly
Age Range: 3 - 8 years
Grade Level: Preschool - 3
Hardcover: 32 pages
Publisher: Simon & Schuster Books for Young Readers (December 1, 2004)
Language: English
ISBN-10: 0689854269
ISBN-13: 978-0689854262
Product Dimensions: 10 x 0.4 x 10 inches
$17.99 USD | 9780689854262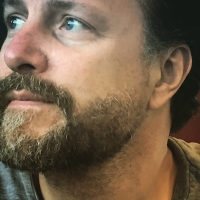 The final volume of FIVE WORLDS
brings the series to a thrilling conclusion!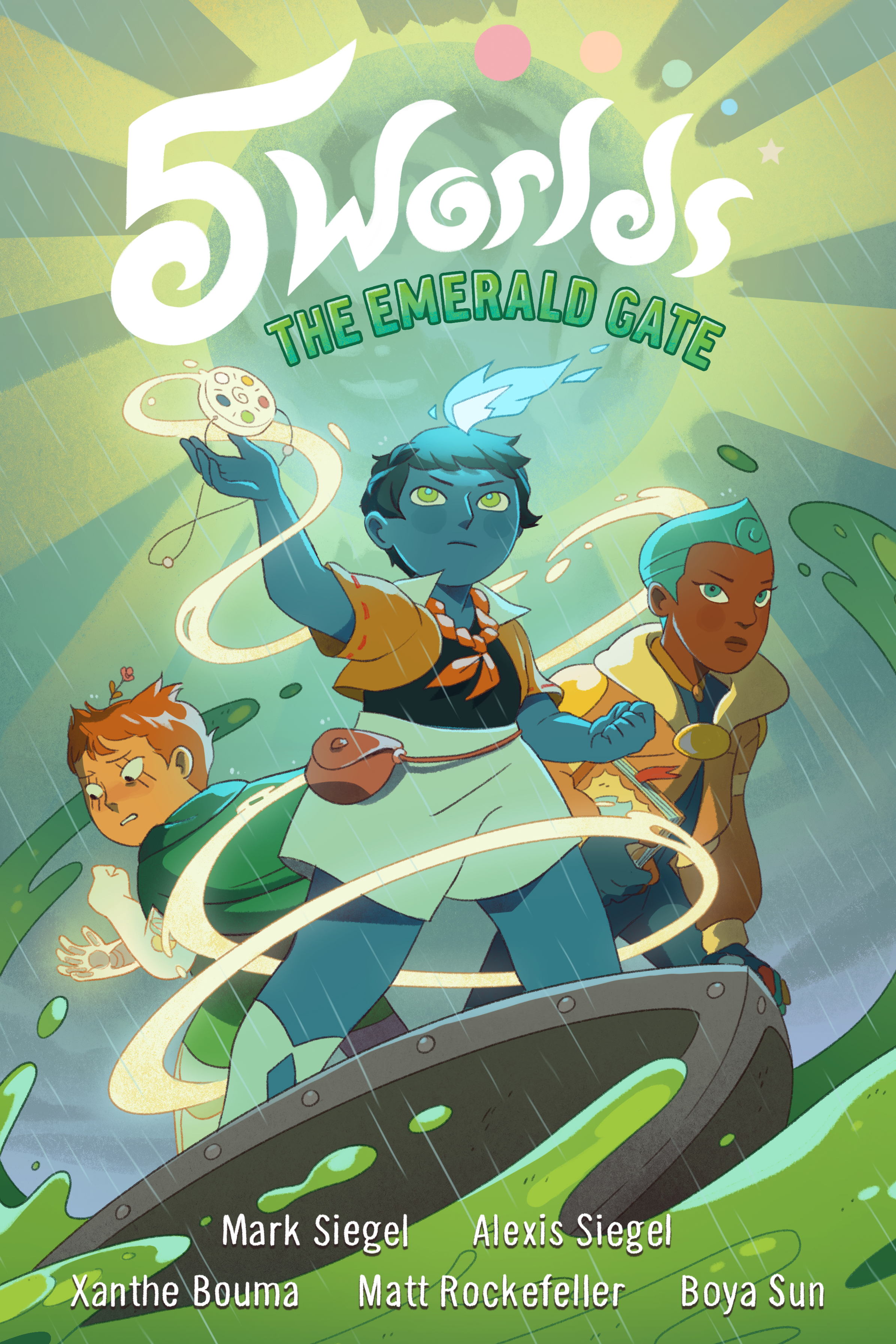 And a perfect gift for a creative young adult in your life:
TINY DANCER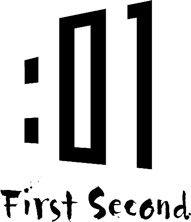 Great Graphic Novels
For Every Reader


AMAZING LINKS: