Deep dive interviews!
In the mood for a couple of deep dive interviews? From a short history of the First Second publishing adventure to behind-the-scene stories on creating the 5 WORLDS series—and plenty more besides, here's for your podcast listening pleasure!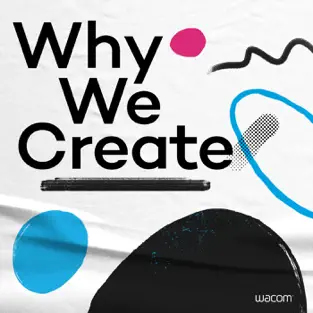 Why We Create (WacomXPDX), S3. Ep 2: Mark Siegel and the magic of sequential storytelling
"For our second episode of 'Why We Create', we sat down with publisher and artist, Mark Siegel to chat about the creation of his publishing company, First Second Books, the magic behind a collaborative workflow, and the power of sequential storytelling."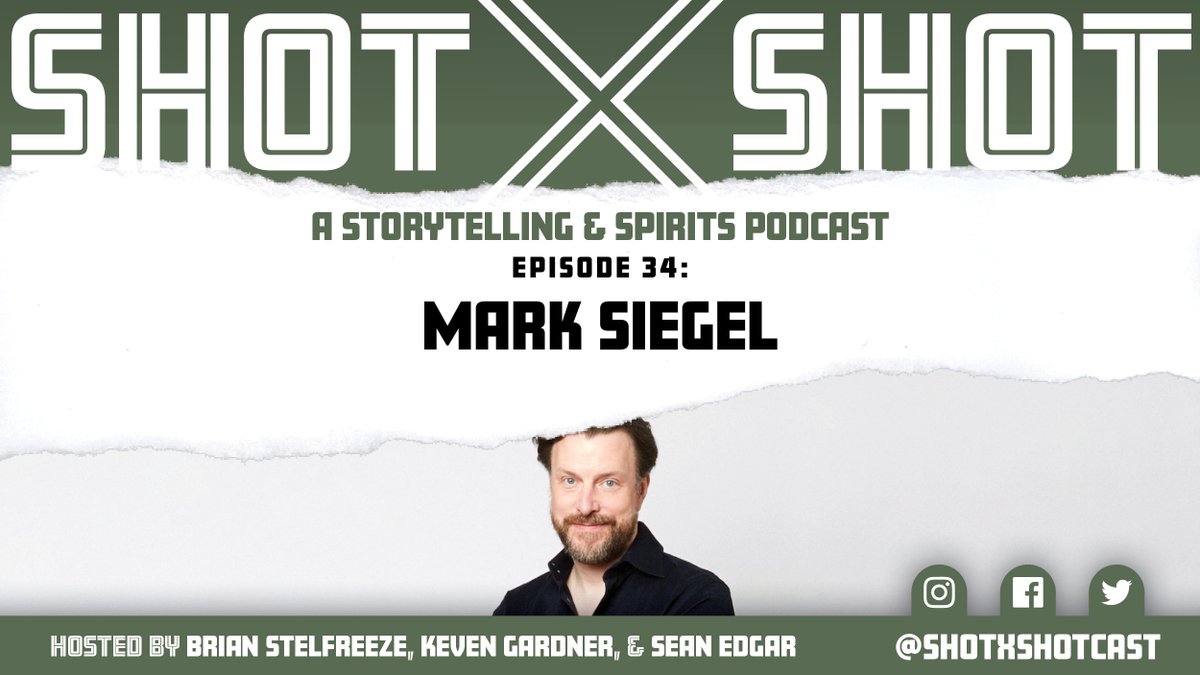 SHOT X SHOT A Podcast About Drinking, Drawing & Visual Storytelling, Ep 34
"Shot X Shot welcomes renaissance cartoonist and editor Mark Siegel to the podcast. The founder and creative and editorial director of First Second Books, Mark is an accomplished writer and illustrator whose work includes the The Five Worlds quintology, Tiny Dancer, Sailor Twain, and Oskar and the Eight Blessings. A never-ending font of poetic inspiration and hilarious anecdotes, Mark and SXS host Kevin Gardner form the perfect comic book dad hurricane in this podcast. Enjoy."