The Watchful Inner Policeman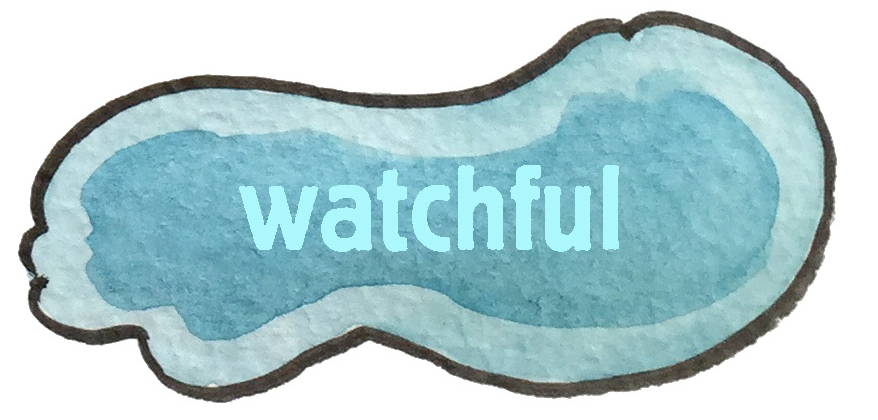 SEVEN VITAMINS FOR THE CREATIVE LIFE
Call-over 6 of 7: The Watchful Inner Policeman
I like to think I have a little cop patrolling my inner world, keeping a watchful eye for saboteurs, intruders and thieves.
Intruders and thieves?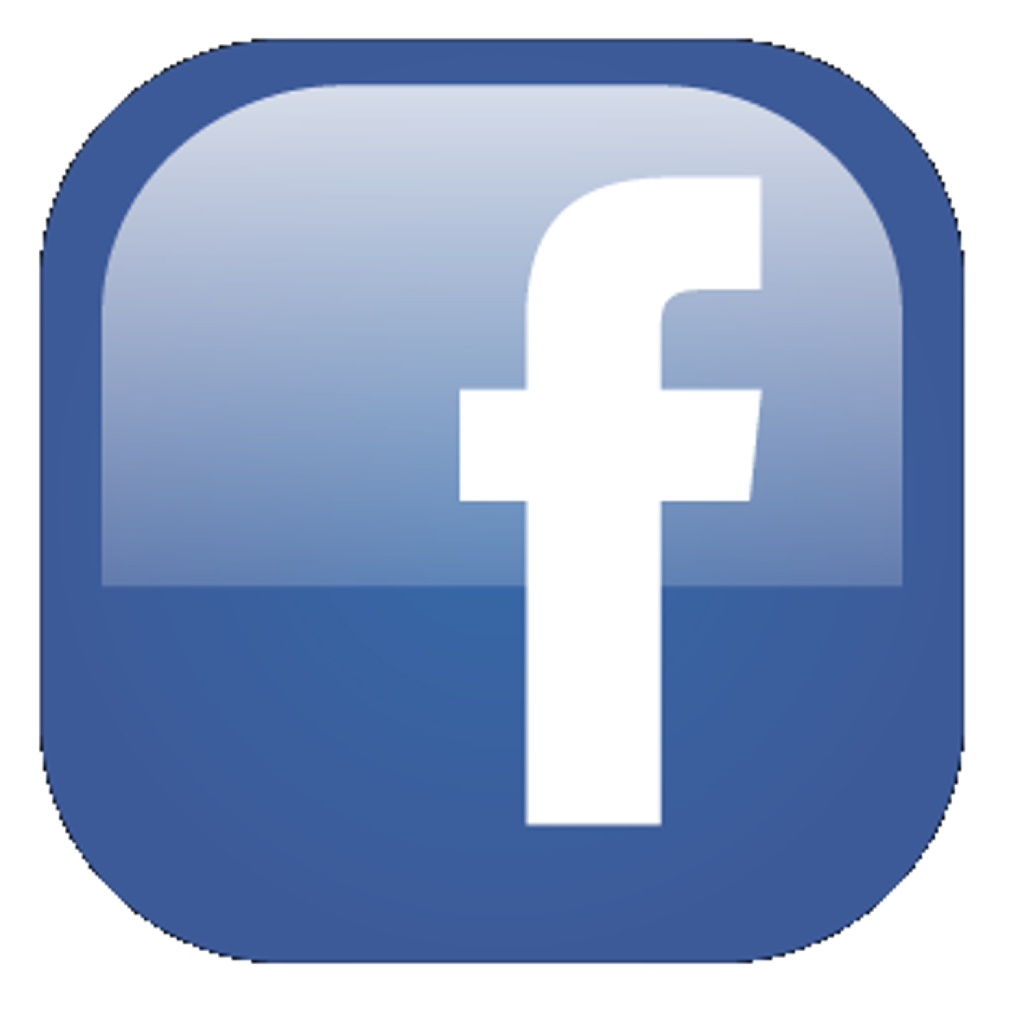 Well, yes. A personal example: at one point I realized that Facebook was becoming a source of dispersion, and fragmentation for me. My little inner cop blew the whistle, because it knows being dispersed or fragmented can destroy creativity—which tends to thrive on wholeness and continuous process.
So I reined in my usage of that platform, and found I was reclaiming a ton of wasted energy that was being robbed from me.
Other red flags I've had my policeman throw at me have included:
Too much focus on business, at the expense of creating like these aspiring authors who are hooked on panels and courses about marketing, and never get around to finishing their novel… Paradoxically, getting some skilled coaching on one's marketing can make the difference between pouring oneself down a bottomless pit of guesswork—or actually containing the business part of my career with a wise strategy, knowing my efforts are wisely invested and actually effective. Fauzia Burke is one such coach, and her book is a very helpful place to start.

Obsessions: not the kind that keep me passionate and singular on a project; I mean the kind that lures me down a limiting, or downward spiraling concern.

Most addictions need to be addressed eventually, or they take over everything. Not the coffee kind, I mean. Although I quit coffee when I realized it was having a weirdly depressive after-effect on me. Alcohol and drugs—but also compulsive news consumption could be another.

Drama. Have you noticed we can get addicted to that? It can even get like we almost don't feel alive without a constant crisis, some hot new worry at every turn. Problems do need solving—all the time, in fact—but certain kinds of drama tend to be a vampire of time and of emotions.


EGO. It's good to have cautions in place, like Caesar returning triumphantly from battle, who was shadowed by a servant whispering memento homo, "you are only a man," in his ear. I've learned to ask my inner cop to be most extra vigilant right after a SUCCESS. It's not the ego that did something good; but it wants to take credit after the fact, and then wreck the very next attempt. Trusted, honest friends can also help with that one.

I check in with my watchful cop, every so often. Do you?
*